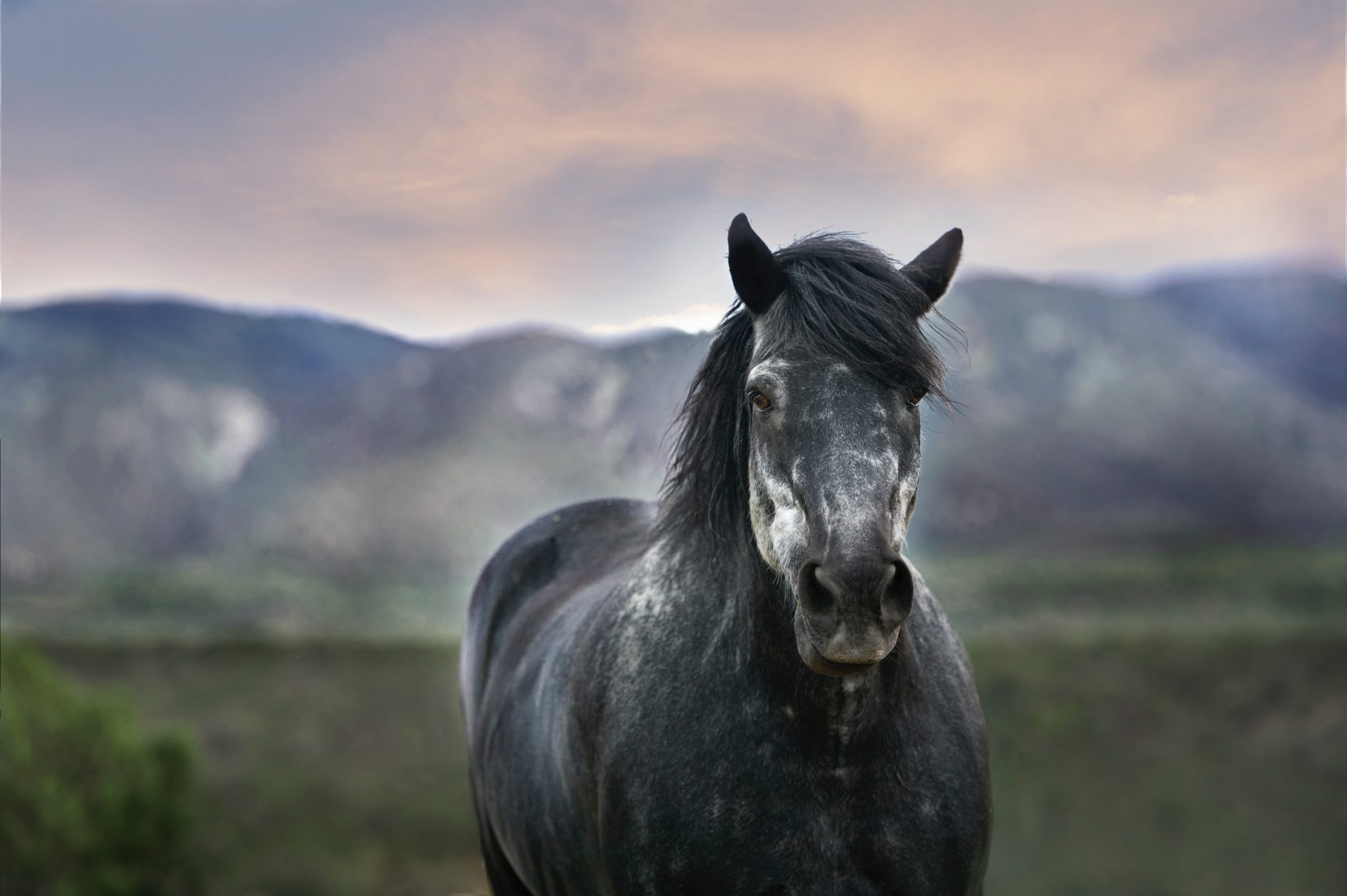 Rugged Americana
Embark on a journey through rugged Americana. Take in the beauty of Yellowstone Park on horseback, connect with nature, and embrace your wild side.
Highlights
Because of the natural beauty of the Montana and the uniqueness of its landscape any time of the year is a good time to go to Montana.
Reconnect with nature in a vast, wild setting
Montana
Family Adventure
Plethora of activities for all seasons
Experience Overview
Montana, also known by its nickname of 'Big Sky Country', is a state that conjures images of wide open land and majestic panoramas. Here you will find countless acres of untouched wilderness that serve as the ultimate playground for outdoor adventurers of every kind. The dramatic landscape is a collage of flat plains, towering mountains, glassy lakes and winding rivers all filled with abundant wildlife. Still essentially the same as when Lewis and Clark first drew its boundaries, Montana is one of the last frontiers where you can experience nature as it is meant to be.

There are two luxury ranch resorts for you to choose from both on the western side of the state, the Triple Creek Ranch South of the Bitterroot Mountain range and the Ranch at Rock Creek. Both resorts have their own special offerings to make your vacation exactly what you want it to be.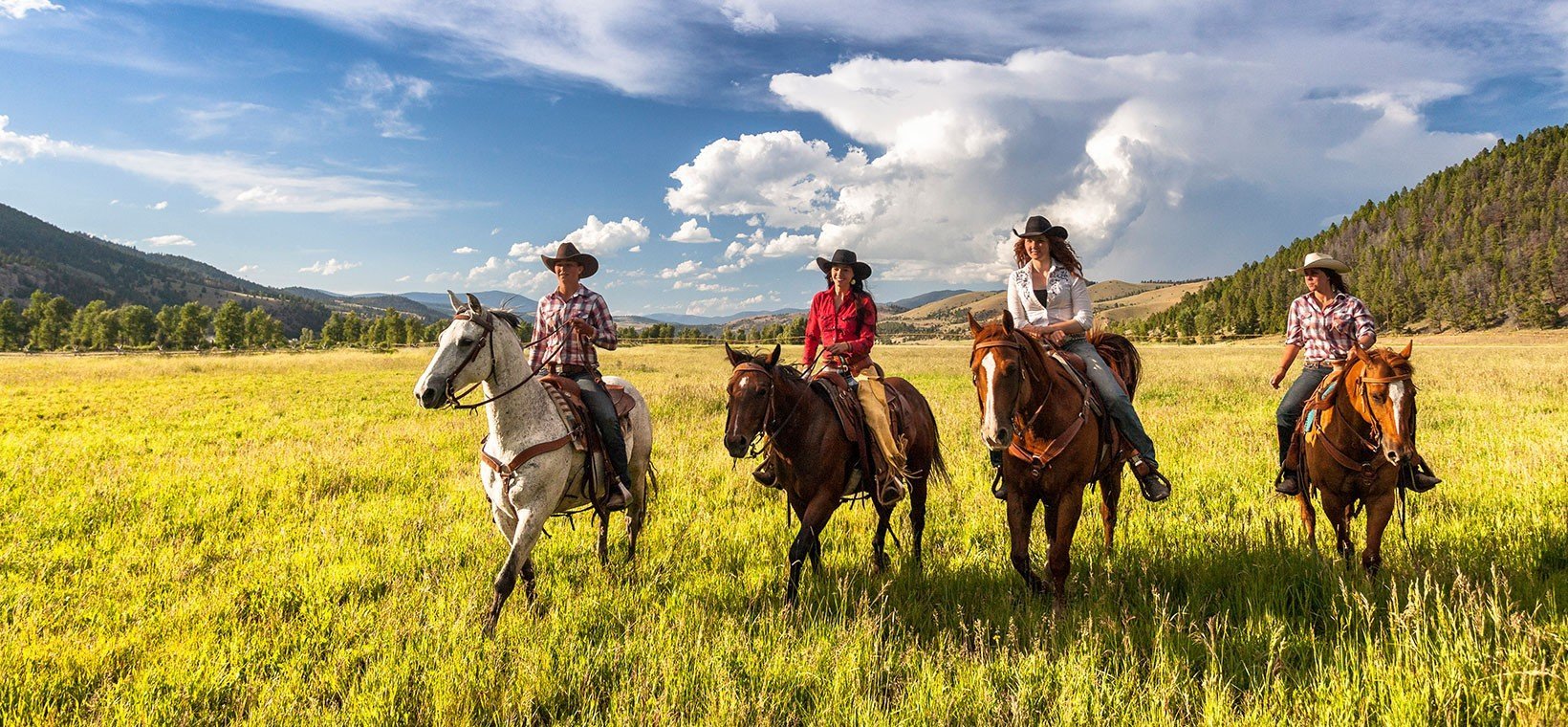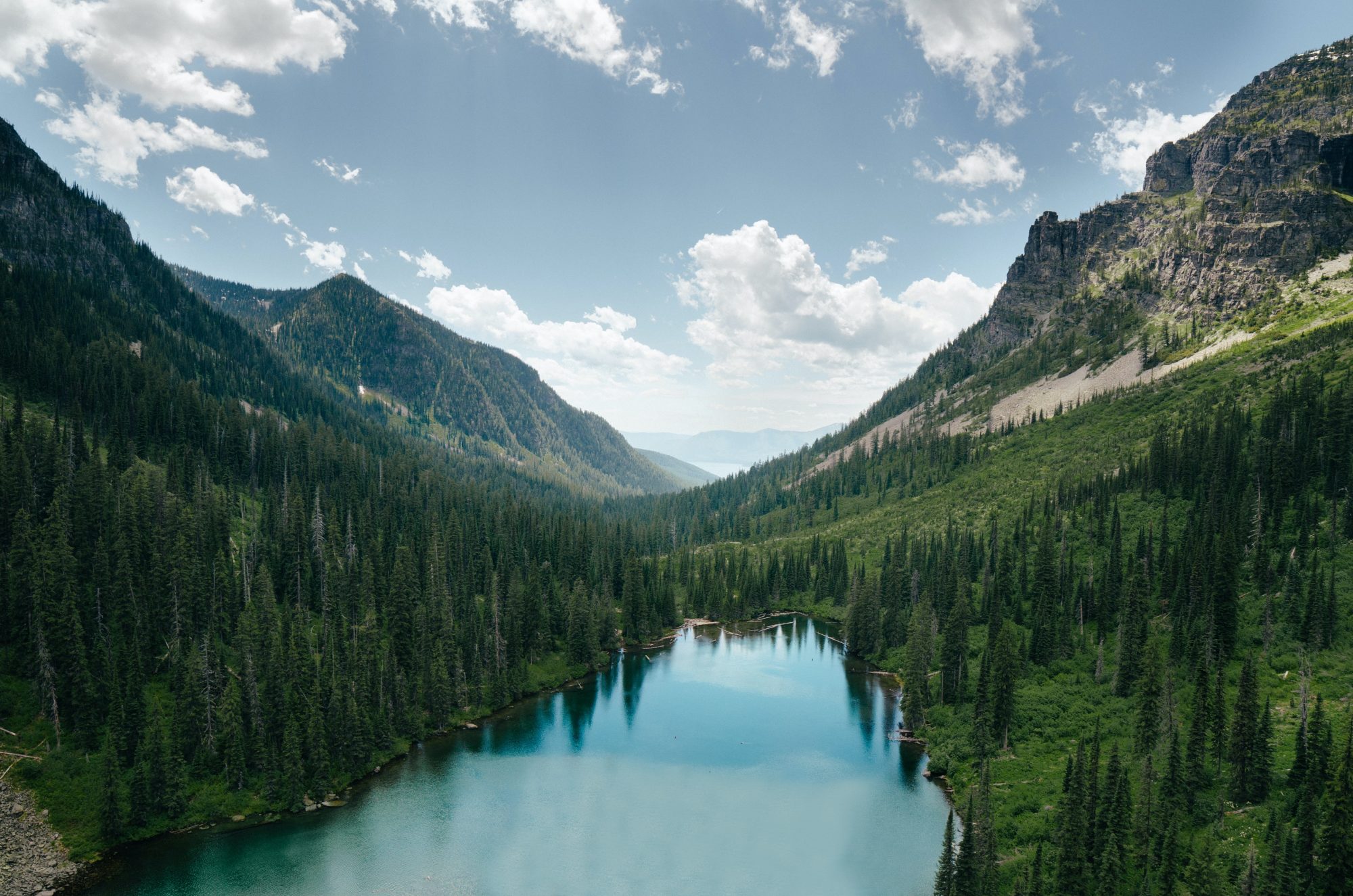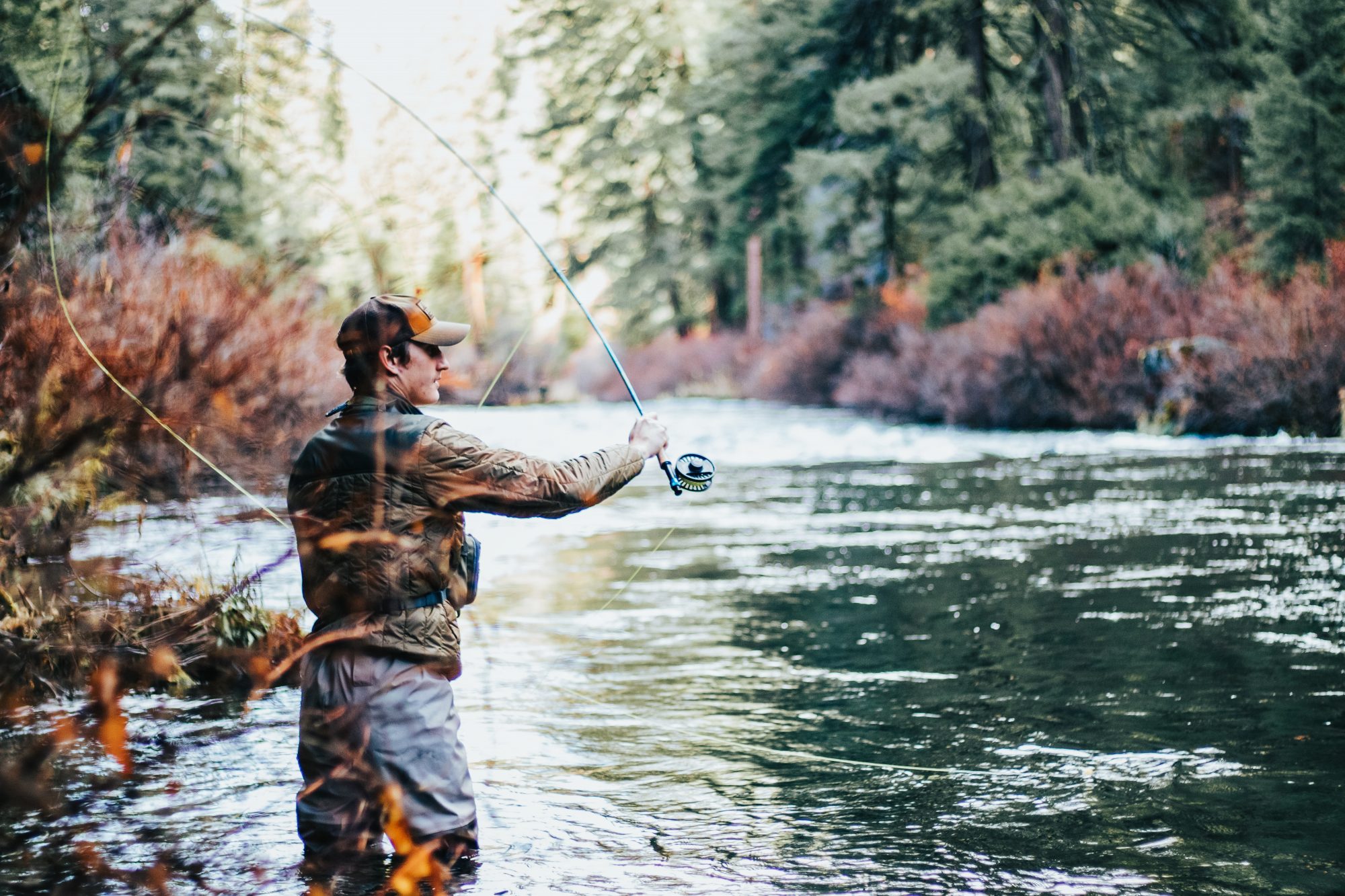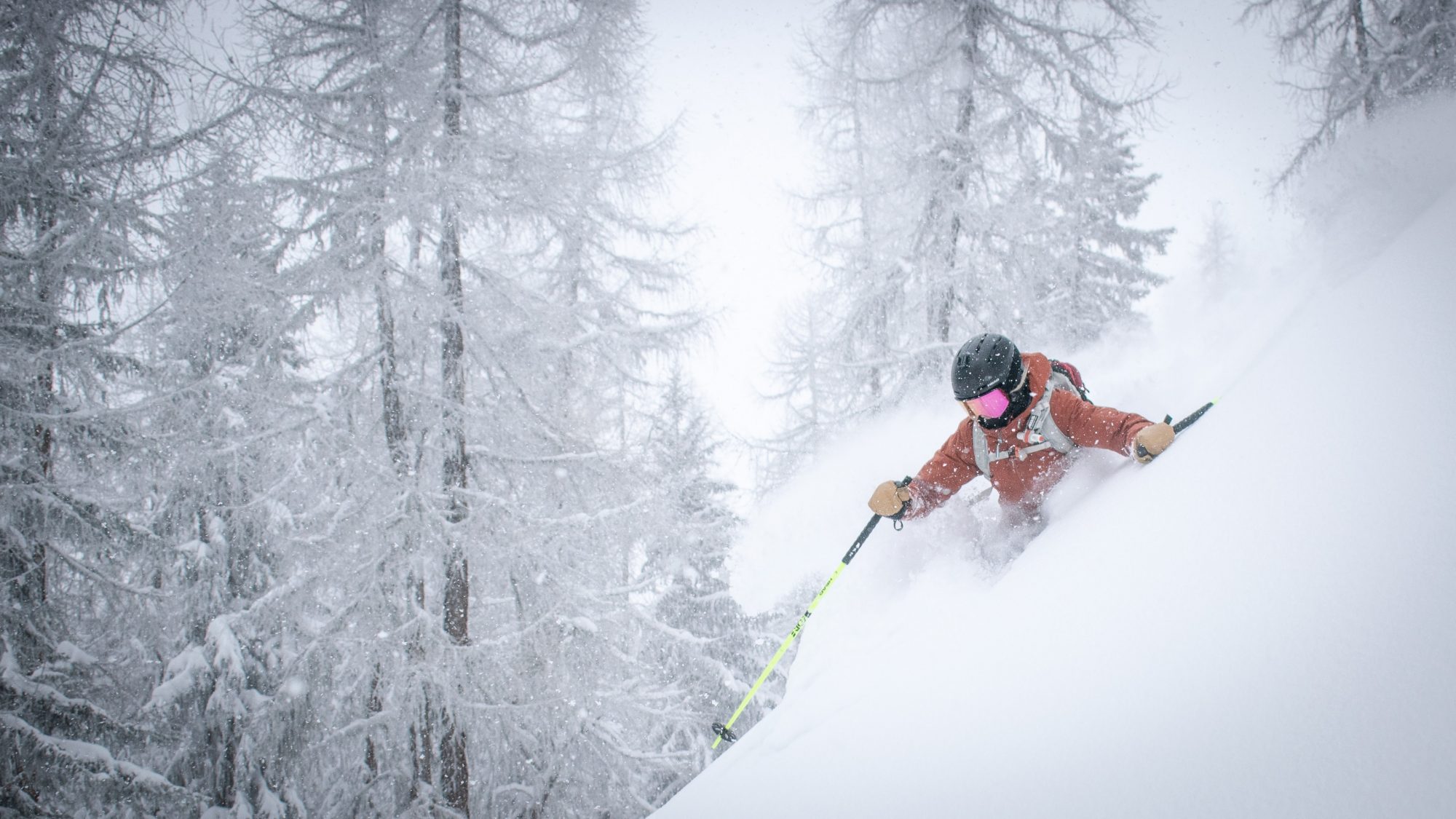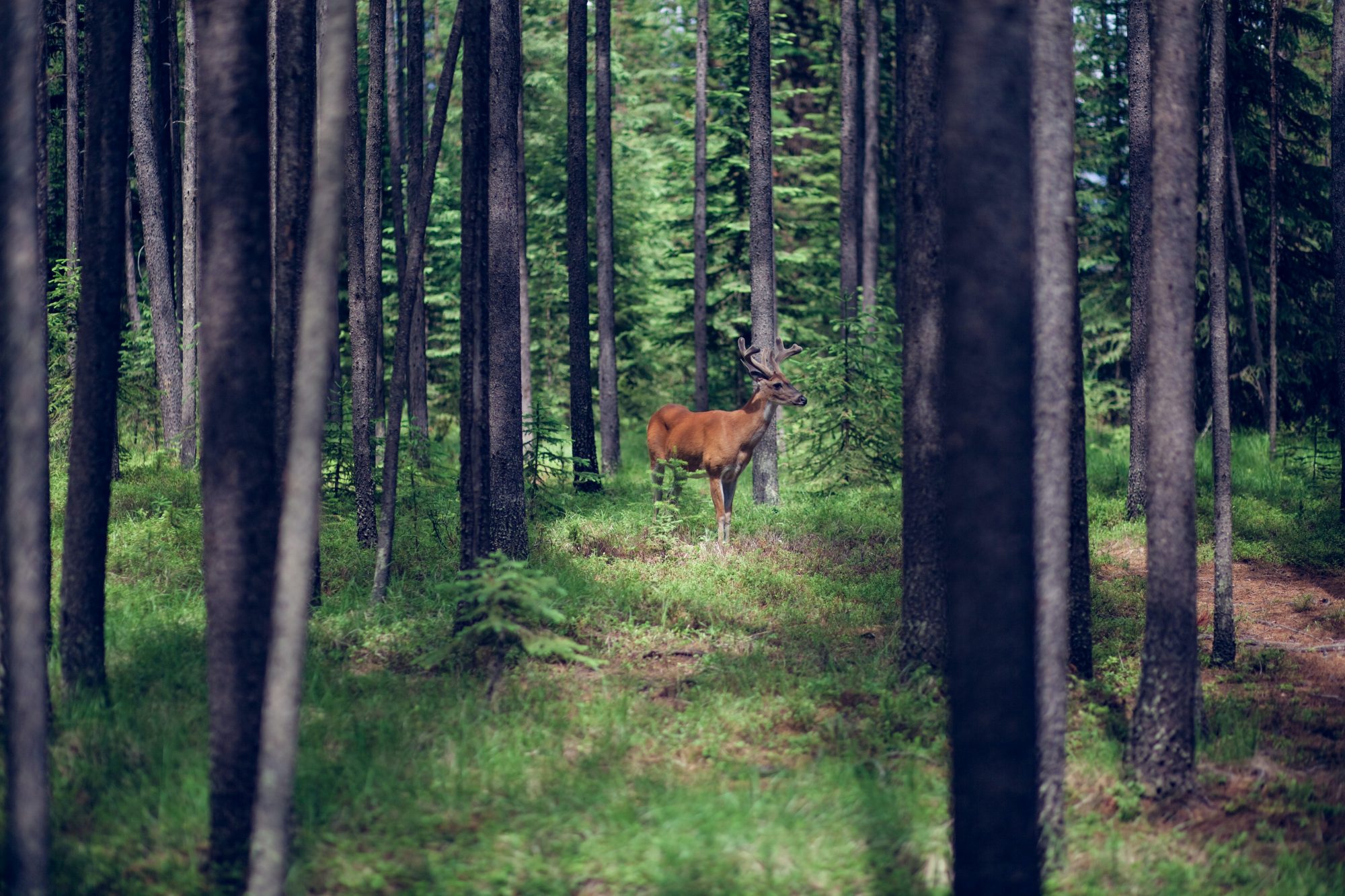 Sample Itinerary
Day 1-5
Montana
Montana is a frontier state and it is meant to be explored. This is a destination for outdoor activities and both resorts offer a range of excursions for every interest and skill level. From nature safaris to horseback treks up the mountain, you can choose your own adventure each day.
You might find yourself peacefully floating down the river as you take in the scenery or you may choose to battle the white waters for an adrenaline rush either way you will find yourself  immersed in a deep natural beauty that will take you breath away.
Or you can take in the true Montana experience by gearing up with chaps and hats to saddle a horse to take part in a cattle round up. In this wide open state anything is possible.
Montana is on the North edge of the continental United States and borders Canada. The state is full of natural wonders, such as Glacier National park and the Bitterroot Mountain range.
Montana was part of the western frontier in the early history of the United States, and was considered to be apart of the wild west where each man made himself. The state has a rich history, as it was the site of many conflicts between the new and expanding United States and the indigenous Native Americans. It is still home to many tribes. Eleven of the twelve tribes have federal recognition and still practice their beautiful rituals and traditions.
Both resorts are on the western edge of the state and bordering Idaho. Today you can still experience that wilderness but from the comfort of your luxurious accommodations.
Call us
All our experiences are tailored to meet your every need.
+353-1-288-9355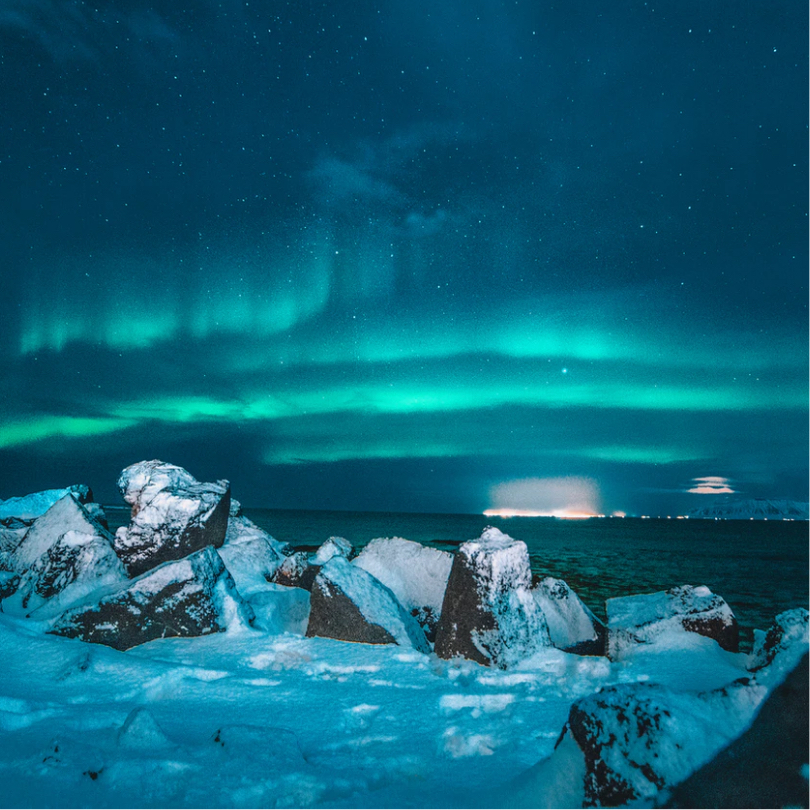 Made to measure
We are Experience
Designers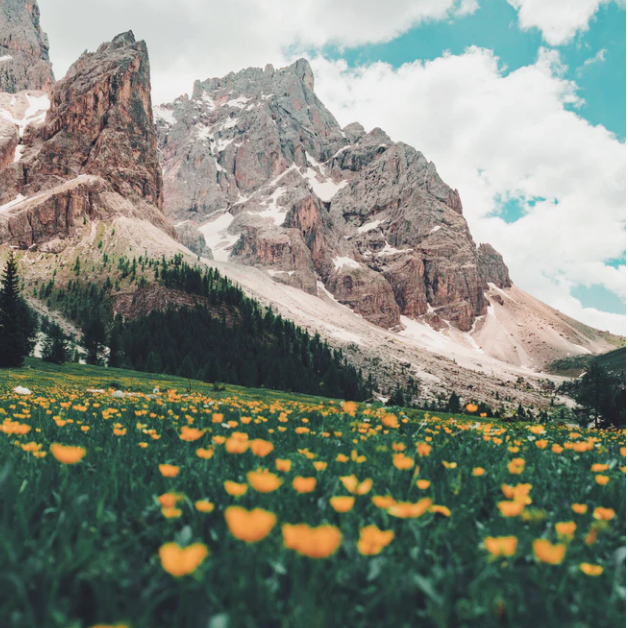 Our team of highly experienced travel designers will guide you from beginning to end as you embark on a tailor-made journey of distinction, enjoying truly exclusive and authentic cultural experiences. We can fulfil your bucket-list dreams.
Speak to us
Get the latest from Adams & Butler: Sign up to our Newsletter