Unexplored Norway
Delve into some of the lesser known gems of Norway
Highlights
Uncover Bergen and Troldhaugen with a local
Enjoy the scenic views on the way to Flåm
Absorb the natural beauty from Stegastein viewpoint
Soft hike uphill to a mountain farm with the perhaps the best view you have ever seen?
Bergen, Flåm, Nordfjord & Knutholmen
Adventure suitable for all levels
Nature exploration
Experience overview
This tour will take you through the famous Sognefjord and Nordfjord to the coast, the hidden gems of Western Norway including elegant historic hotel stays, unique local guides while meeting the locals as well as experiencing the raw nature and fresh Nordic Cuisines.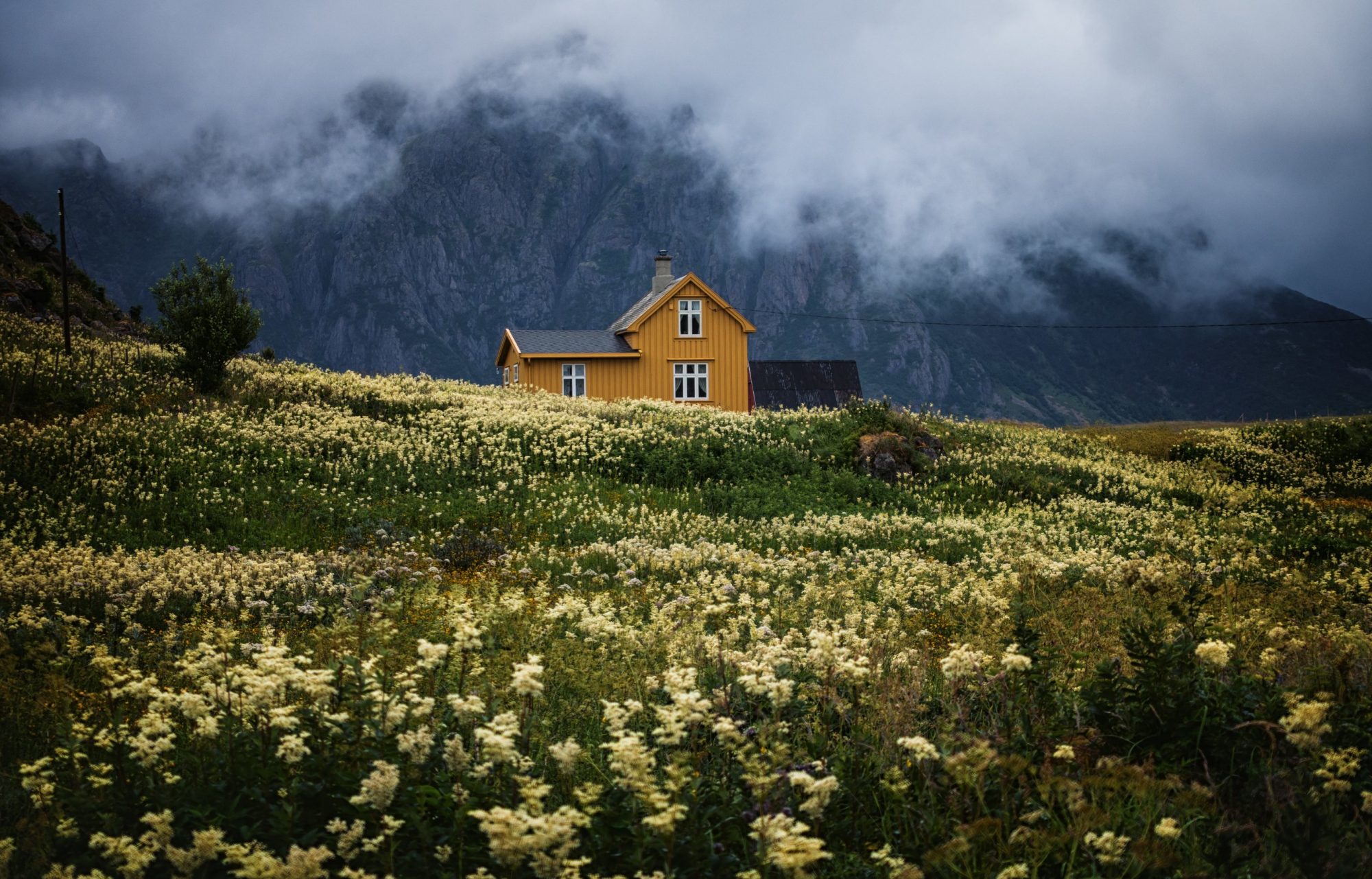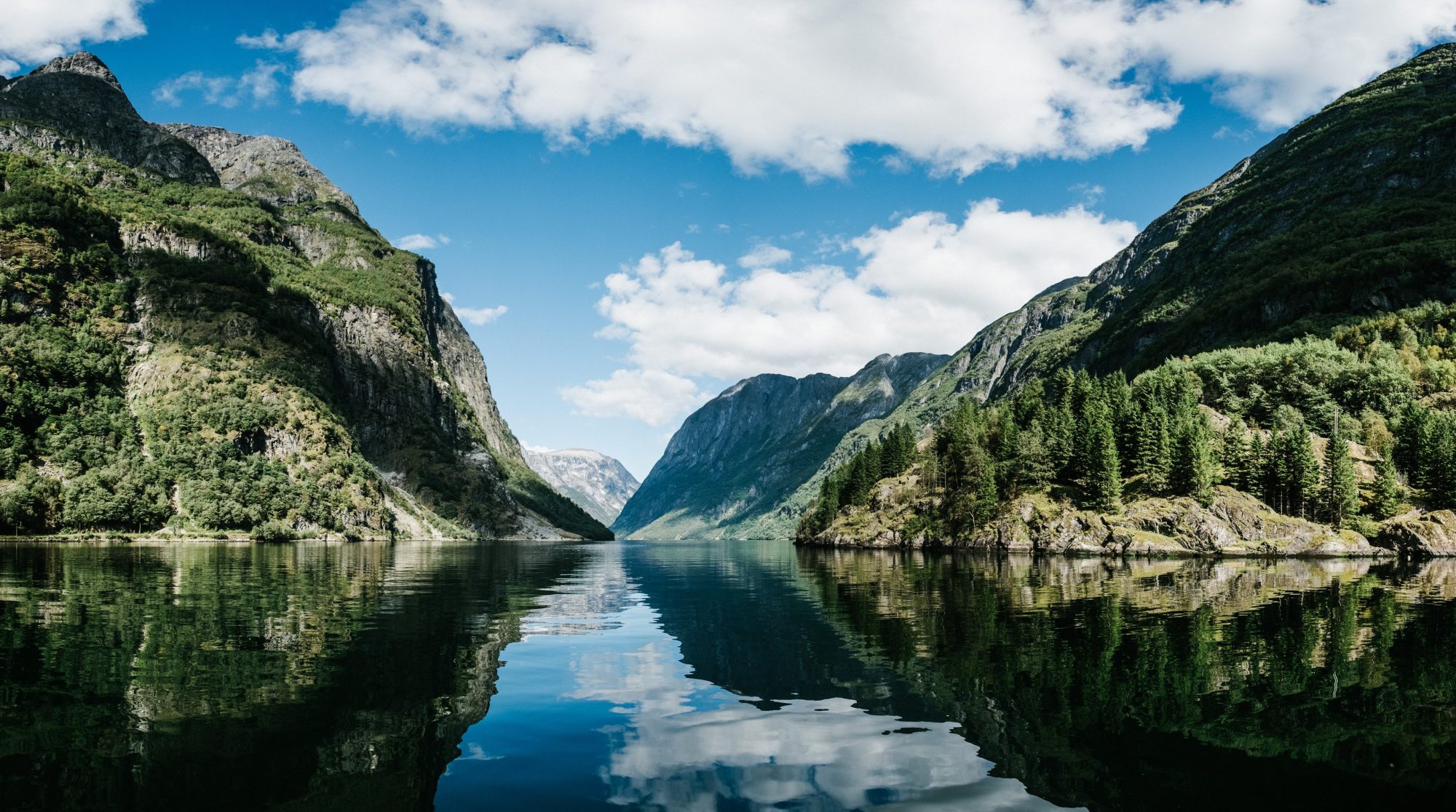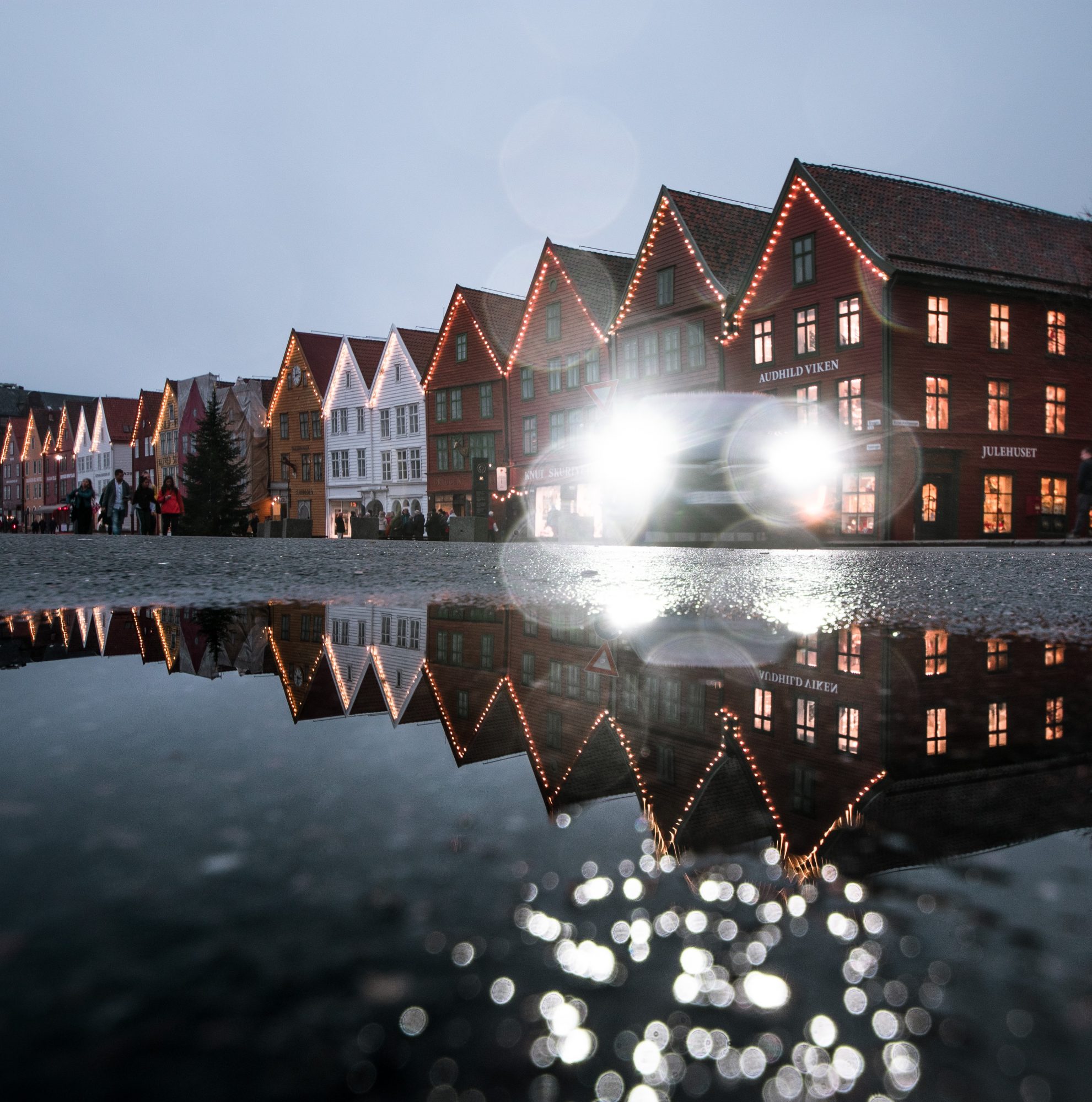 Sample itinerary
DAY1
DAY2
DAY3
DAY4
DAY5
DAY6
DAY7
DAY8
DAY9
Day 1
Arrival
Upon your arrival into Bergen international airport, enjoy a private transfer to your hotel.
Our Meet & Greet service at your hotel gives you a warm welcome by one of our guides who will provide you with tips on what to do and see, where to eat and answer questions you might have upon arrival. Take the rest of the day to relax and acclimatize at your selected hotel.
Day 2
Explore Bergen
This morning you'll enjoy a unique cultural experience consisting of a guided city sightseeing tour in Bergen, followed by visit to Troldhaugen, including a lunch-time concert.
Begin the tour by exploring the city with your private guide, combination of walking and private car & driver. The content of the sightseeing tour is flexible with consideration given to your interests and weather conditions, however it usually includes some of the following, depending on your preferences:
– Short walk around the charming indoor Fish Market
– Stroll around Bryggen – the medieval UNESCO World Heritage Site consisting of the old Hanseatic wharf and buildings – and the cobblestone alleyways near the harbour.
– Bergen Fortress area with one of the oldest and best-preserved fortresses in Norway
– Town Square and City Park
Your guide will tell you about the history of Bergen and will also provide you with suggestions on what you can do in Bergen during your time there. Guided tour in Bergen can also be done after Troldhaugen.
After this, a private transfer to Troldhaugen, the former home of Norwegian composer Edvard Grieg and his wife Nina Grieg. Troldhaugen consists of the Edvard Grieg Museum, Grieg's beautiful villa, the charming cabin where he composed music, and both Edward and Nina's monumental gravesites. At lunchtime, enjoy a 30-minute concert – an introduction to Edvard Grieg's beautiful piano music – at the Troldsalen concert hall, overlooking the very same scenery that inspired his work.
Day 3
Flåm
Private transport with driver-guide from Bergen to Gudvangen with scenic stops along the way.
Here, you will board the ferry for your next destination, Flåm.
The fjord cruise starts from Flåm and the vessel will begin its journey sailing through the idyllic Aurlandsfjord, which is also inscribed on the UNESCO World Heritage List. Furthermore, the boat continues through the narrow Nærøyfjord before arriving Gudvangen, innermost in the Nærøyfjord. The trip takes around two hours one way.
Arrive with you private transfer to the lodge. Enjoy a bowl of hot soup, local organic bread and fresh apple juice in our converted Smokehouse. To top it up and to get you ready for the hiking adventure, we serve a lovely home made dessert. After dessert, we head on to a lovely waterfall hike to Turlidfossen. Here we enjoy a nice cup of warm coffee or tea and a cinnamon roll while we take in the view. After the hike, relax in the calm and quiet garden before dinner is served in our converted Smokehouse.
Day 4
Go Slow in Aruland
The day starts out with a breakfast of champions, giving you a taste of the magic that is local, organic ingredients. After breakfast we head off to the famous Stegastein Lookout Point and then we stop for a stroll among the hand crafters in Aurland before you visit a traditional pasture farm. The region has a long and proud tradition with cheese, and up on the summer farms, Norwegians have been spending their summers producing cheese and taking care of livestock for generations. The tradition continues through hard working farmers and their love for natural and organic produce. Enjoy a rich lunch in rustic surroundings, whilst enjoying the fantastic view. At the end of the day our wood fired hot tub and sauna awaits you. Sit back, relax and enjoy your surroundings with a glass of local drink before sitting down in the convertet Smokehouse for dinner.
Day 5
Stegastein viewpoint
After breakfast we set out on a full day trip packed with highlights, starting off at Stegastein viewpoint. After enjoying the amazing view, we continue up over the mountain, driving the National Tourist Route – Aurlandsfjellet, heading down to the old town of Lærdal on the other side of the mountain. Somewhere along this stretch we sit down for a delicious gourmet lunch. In Lærdal we go for a stroll while the guide tell you the history about the old town with the white wooden houses. After the stroll we will cross the fjord and drive to your next accommodation, Fjærland Fjordstue Hotel arriving early afternoon.
Day 6
Fjord & Hike
Today your host will take you on a guided fjord and hike adventure. The tour begins by boat on the fjord to Lidal, a small abandon village by the fjord edge with no road connections. From Lidal you hike uphill to a mountain farm with the perhaps the best view you have ever seen? Enjoy a hot meal prepared by your guide while taking in the views.
In the afternoon many option to explore on your own, walk through Fjærland International Book Village, visit the Glacier Museum, or rent bike or kayaks.
Day 7
Nordfjord to Knutholmen
After breakfast, check out and your guide will take you to your next accommodation via a scenic route along the fjord with a stop at the Sagastad Viking Museum in Nordfjordeid.
Your driver will take you to Nordfjordeid, visit the Sagastad Museum and then meet your Captain for a boat sightseeing from Nordfjord to Knutholmen, 1,5hrs onboard through the Nordfjord.
Day 8
Kalvåg
Your private guide will take you on a historical walk through the unique seahouses and harbor in Kalvåg. In the 1800 Kalvåg was one of Norways biggest fishing communities on the west coast, with 11,000 people living here. Today around 500 lives here, and Kalvåg is listed as one of the best places to experience the authentic Seahouses. The tour will give you an insight on the history until today, and includes av visit to Vamråk Herring Factory Museum.
Day 9
Departure
After breakfast, board the express boat from Smørhamn to Bergen, here your private driver will be waiting for you for a comfortable private transfer to Bergen airport, where you will board your departure flight
DAY 5
Stegastein viewpoint
DAY 7
Nordfjord to Knutholmen
Call us
All our experiences are tailored to meet your every need.
+353-1-288-9355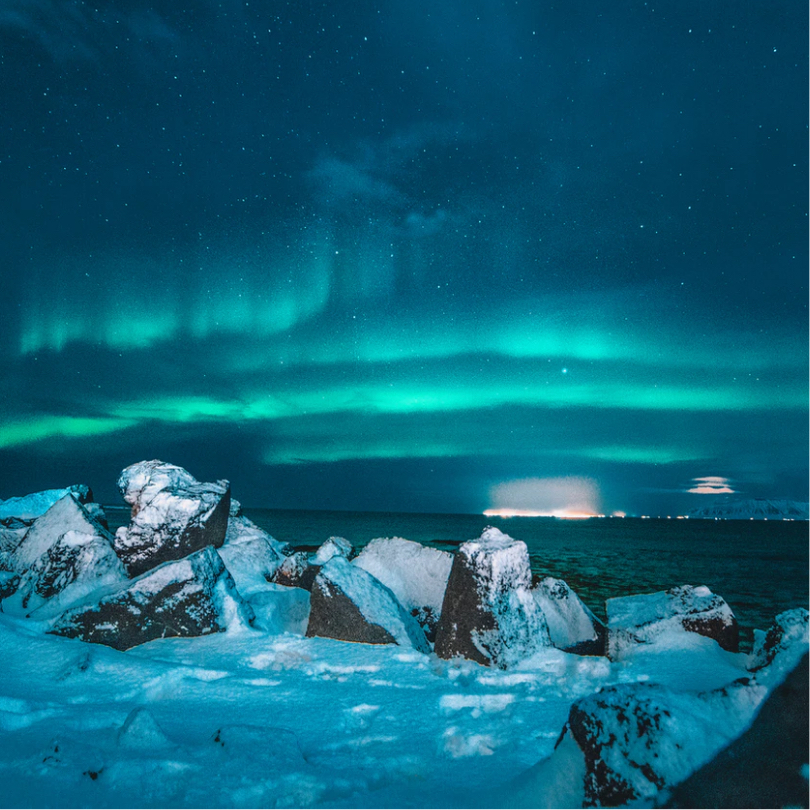 Made to measure
We are Experience
Designers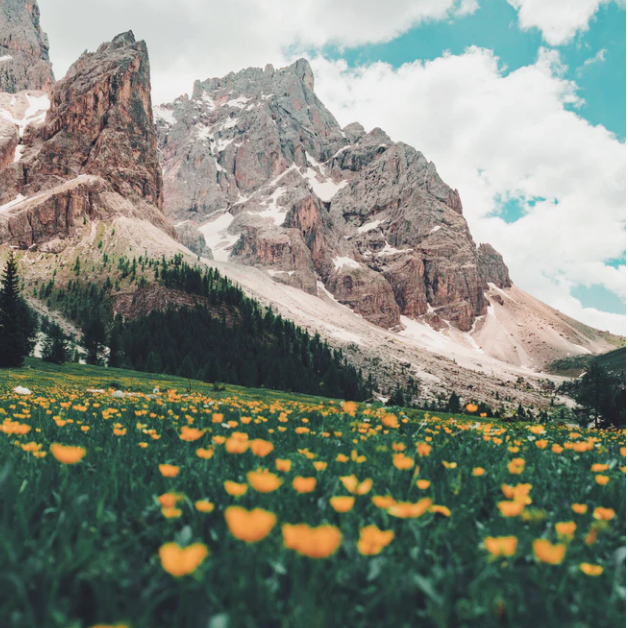 Our team of highly experienced travel designers will guide you from beginning to end as you embark on a tailor-made journey of distinction, enjoying truly exclusive and authentic cultural experiences. We can fulfil your bucket-list dreams.
Speak to us
Get the latest from Adams & Butler: Sign up to our Newsletter