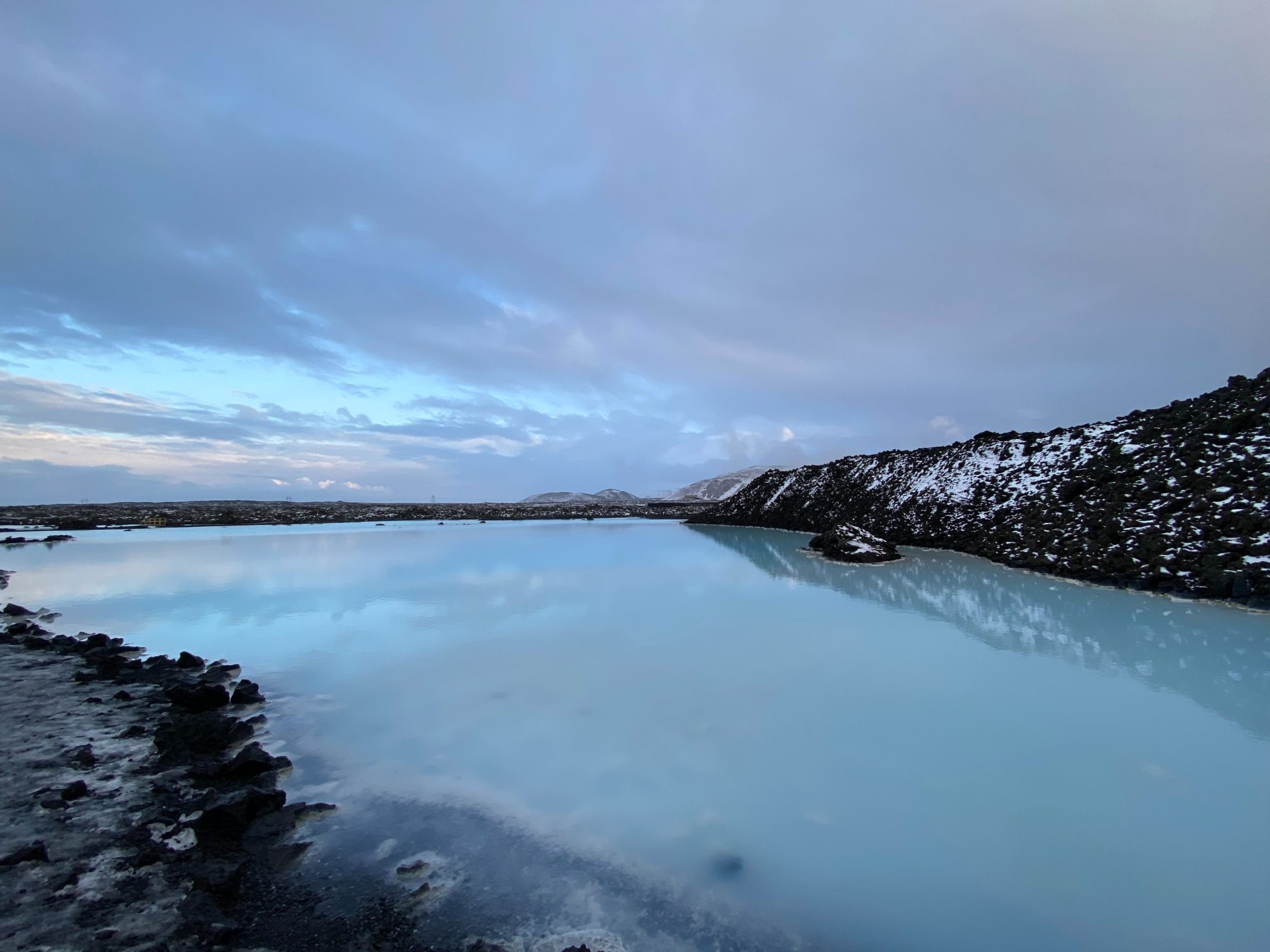 Iceland Westfjords – Self-drive adventure
Take a journey into the Icelandic countryside with this 8-day self-drive tour.
Highlights
Twin Peaks ATV Tour
Explore Snæfellsjökull glacier and it´s surrounding area
Langjokull – Into the Glacier adventure
Þórsmörk Super Jeep Adventure
Írárfoss Waterfall Horseback Riding Tour
Reykjaviik, Husafell, Skálakoti, Blue Lagoon
Best experienced between May and October
Experience overview
Join us for a summer escape to the land of ice and fire in the middle of the North Atlantic. We will take you out to see the most famous sights around the Golden Circle and explore underground lava caves, hot springs and much more. As a finale you will have a day and night at the Blue Lagoon for a soak in the warm healing waters.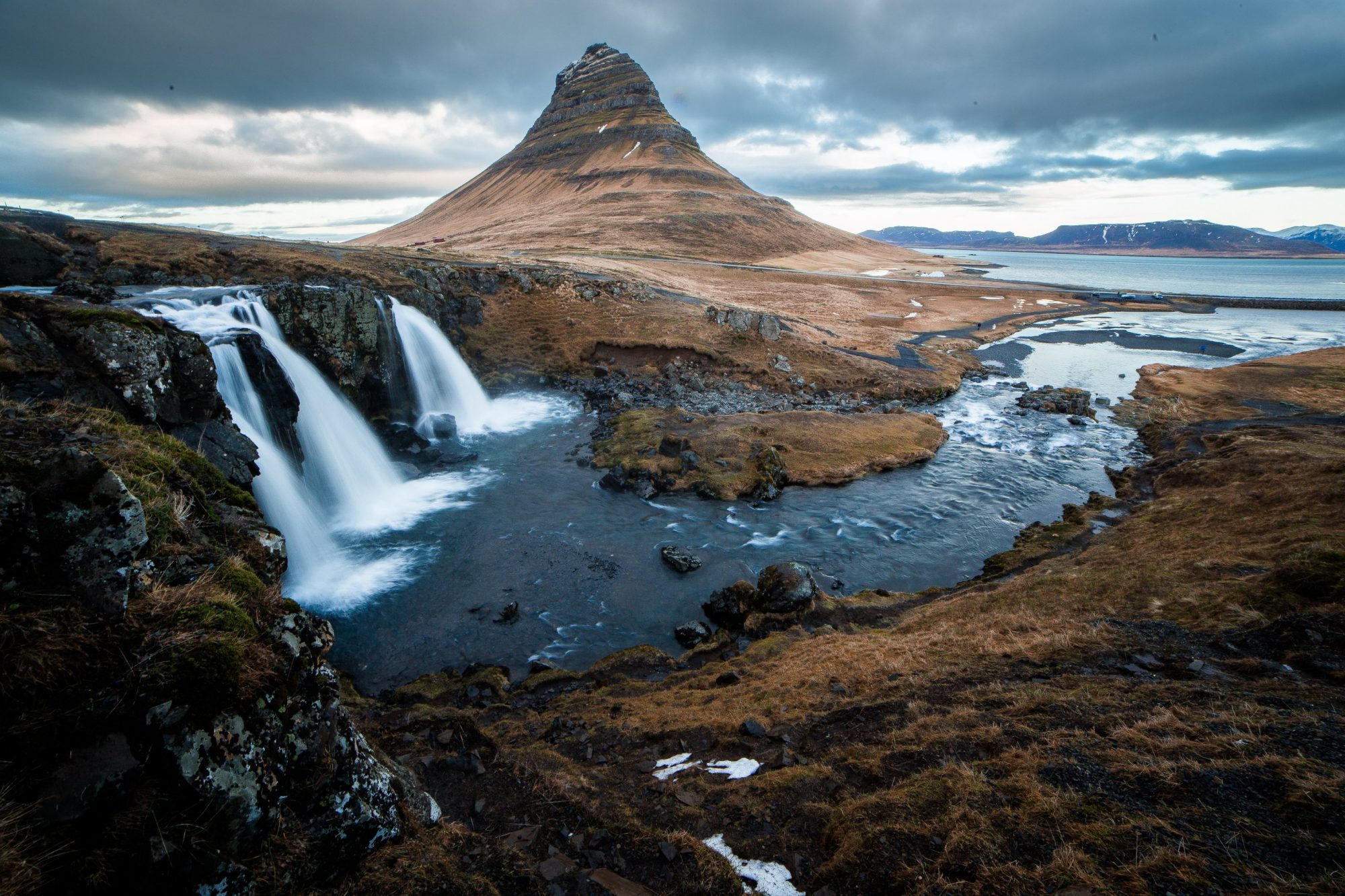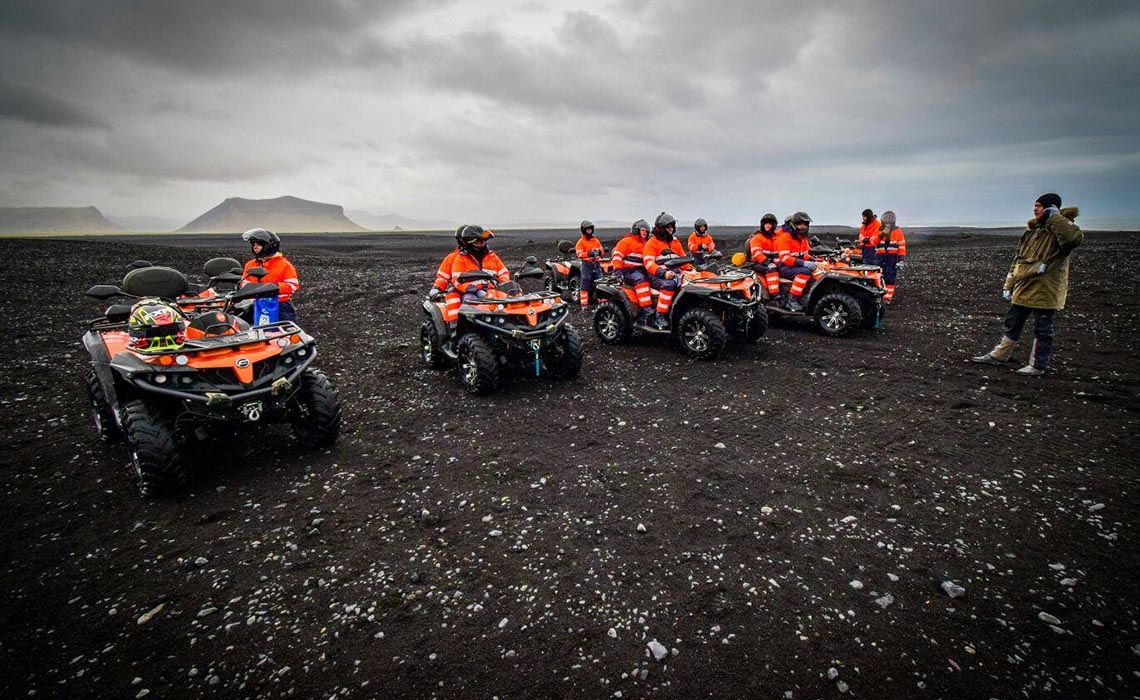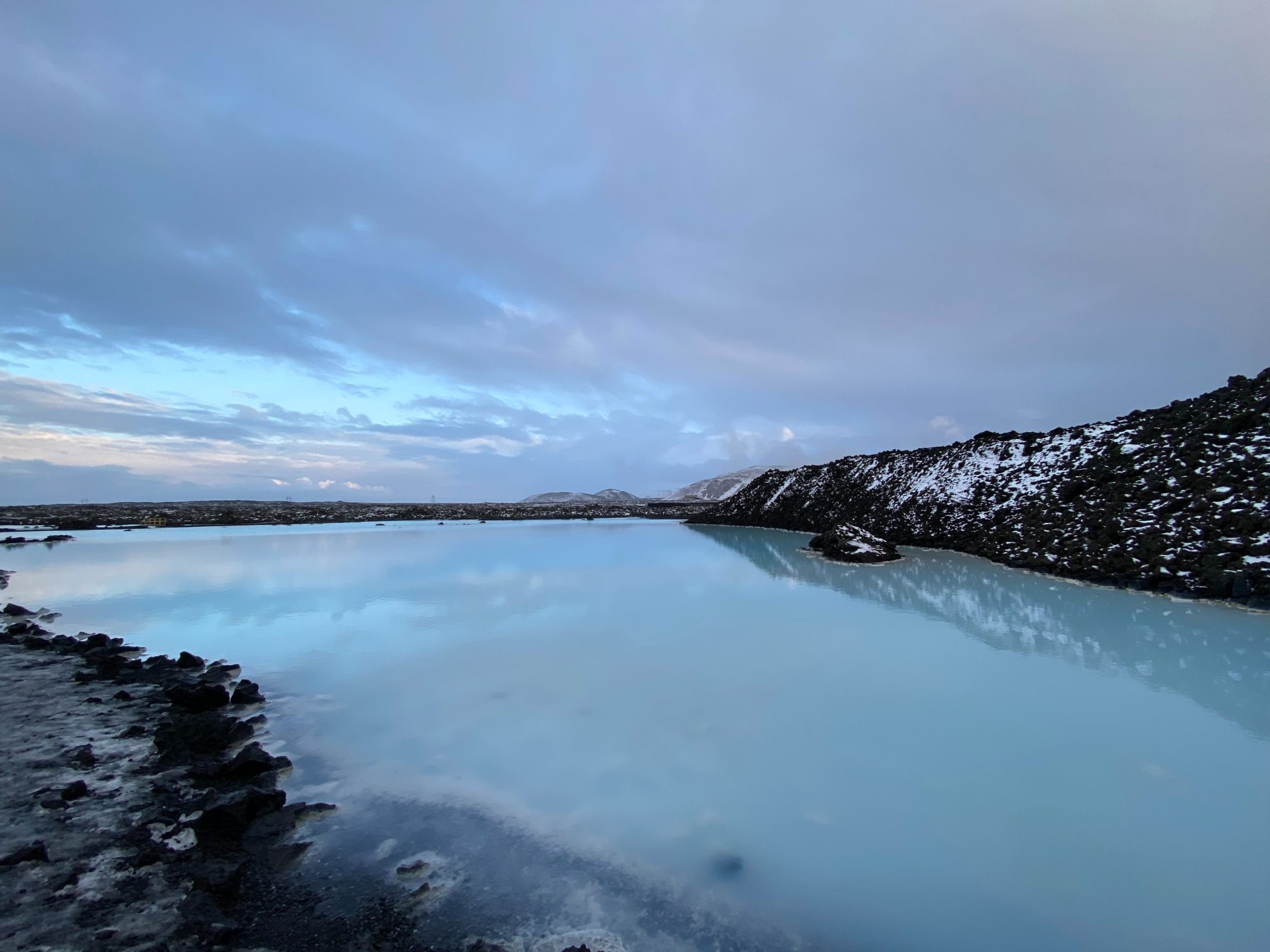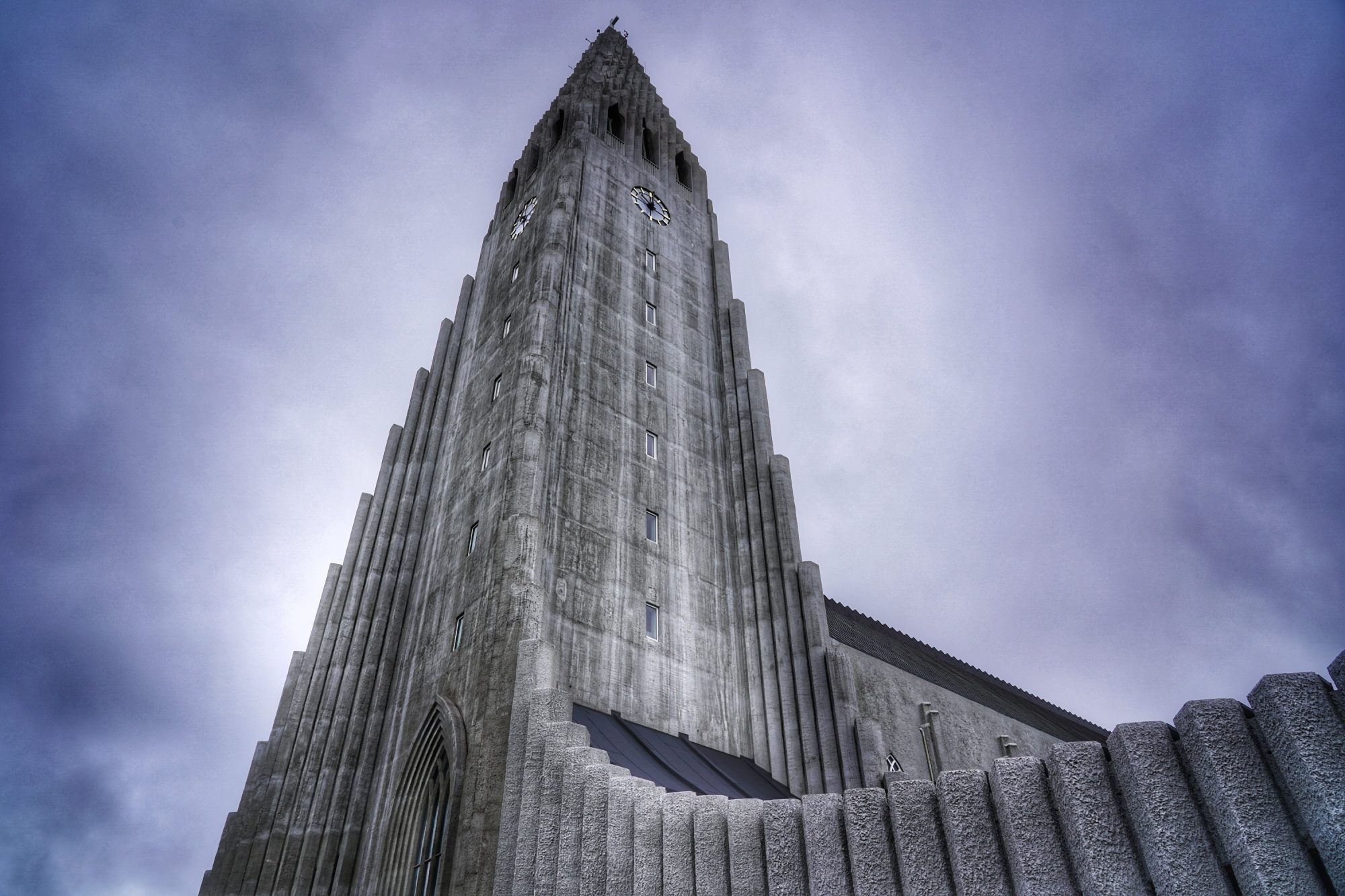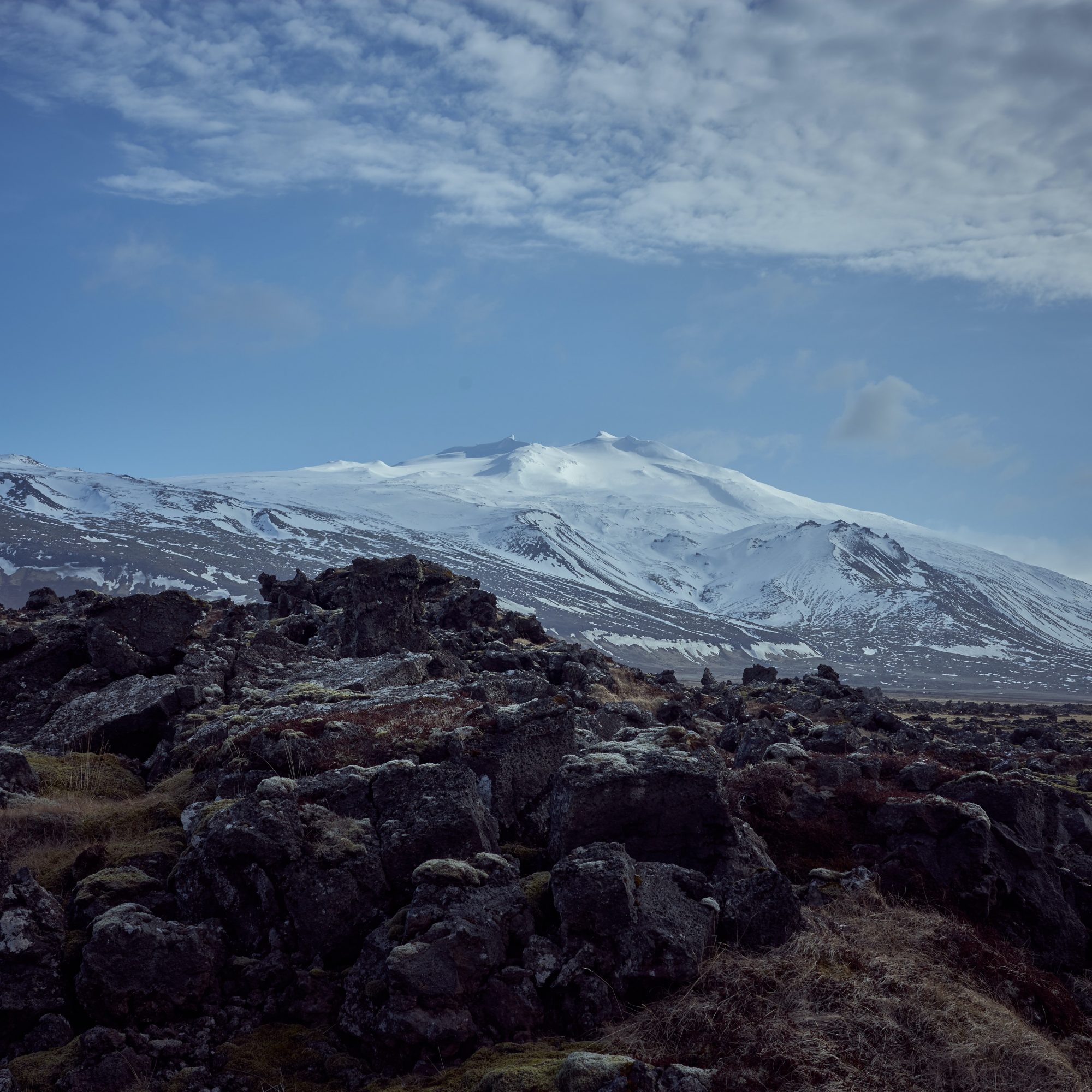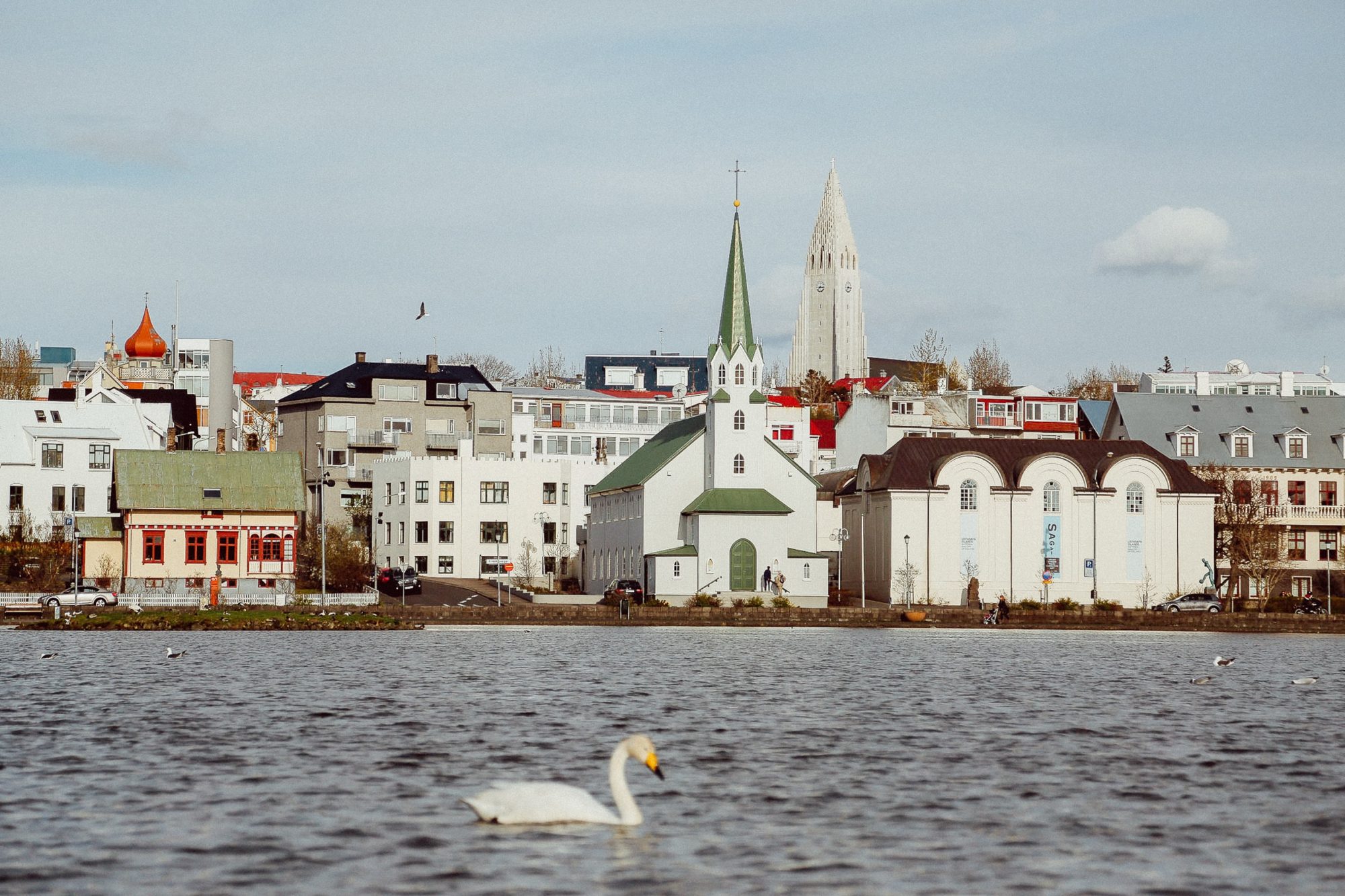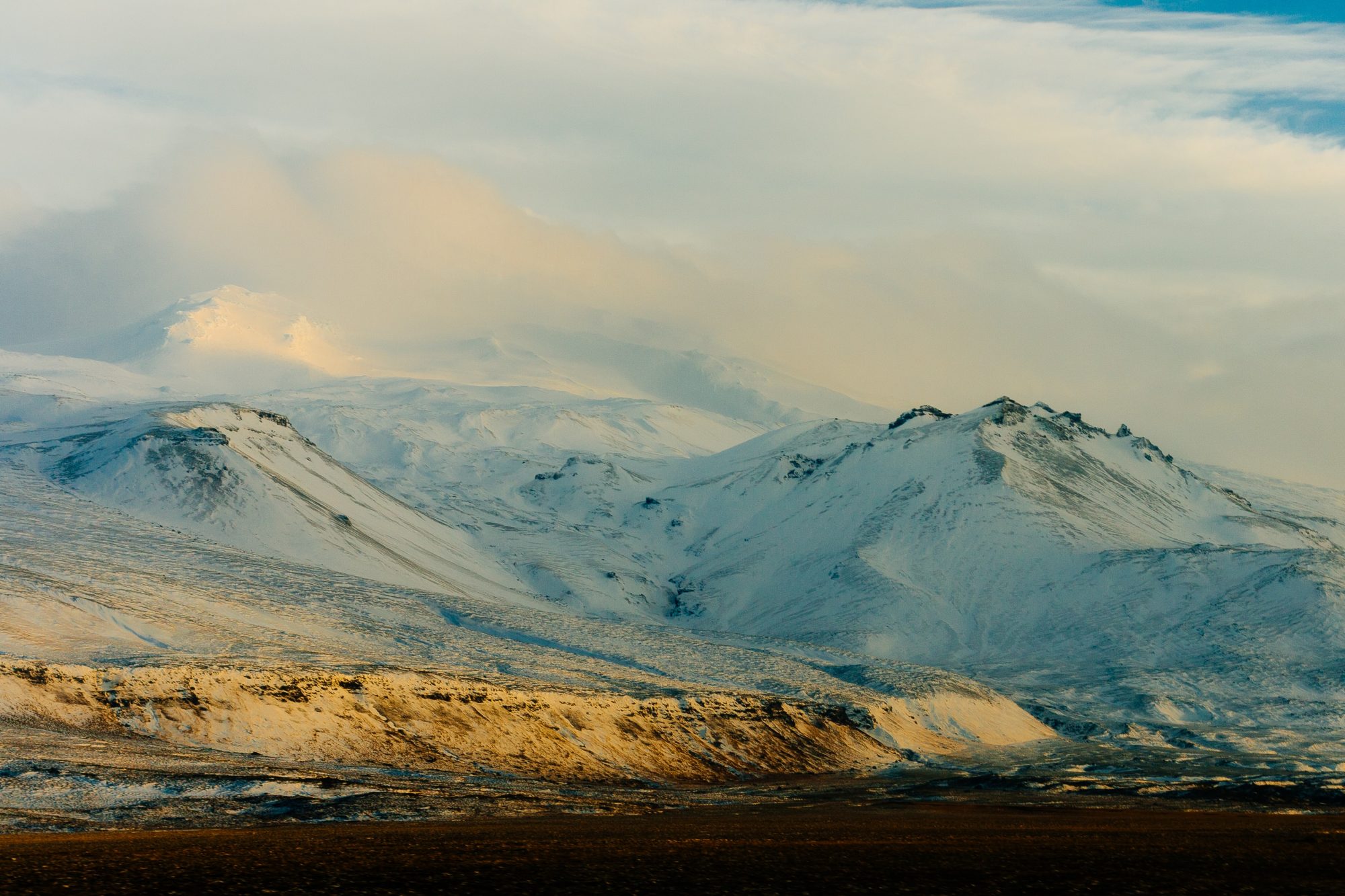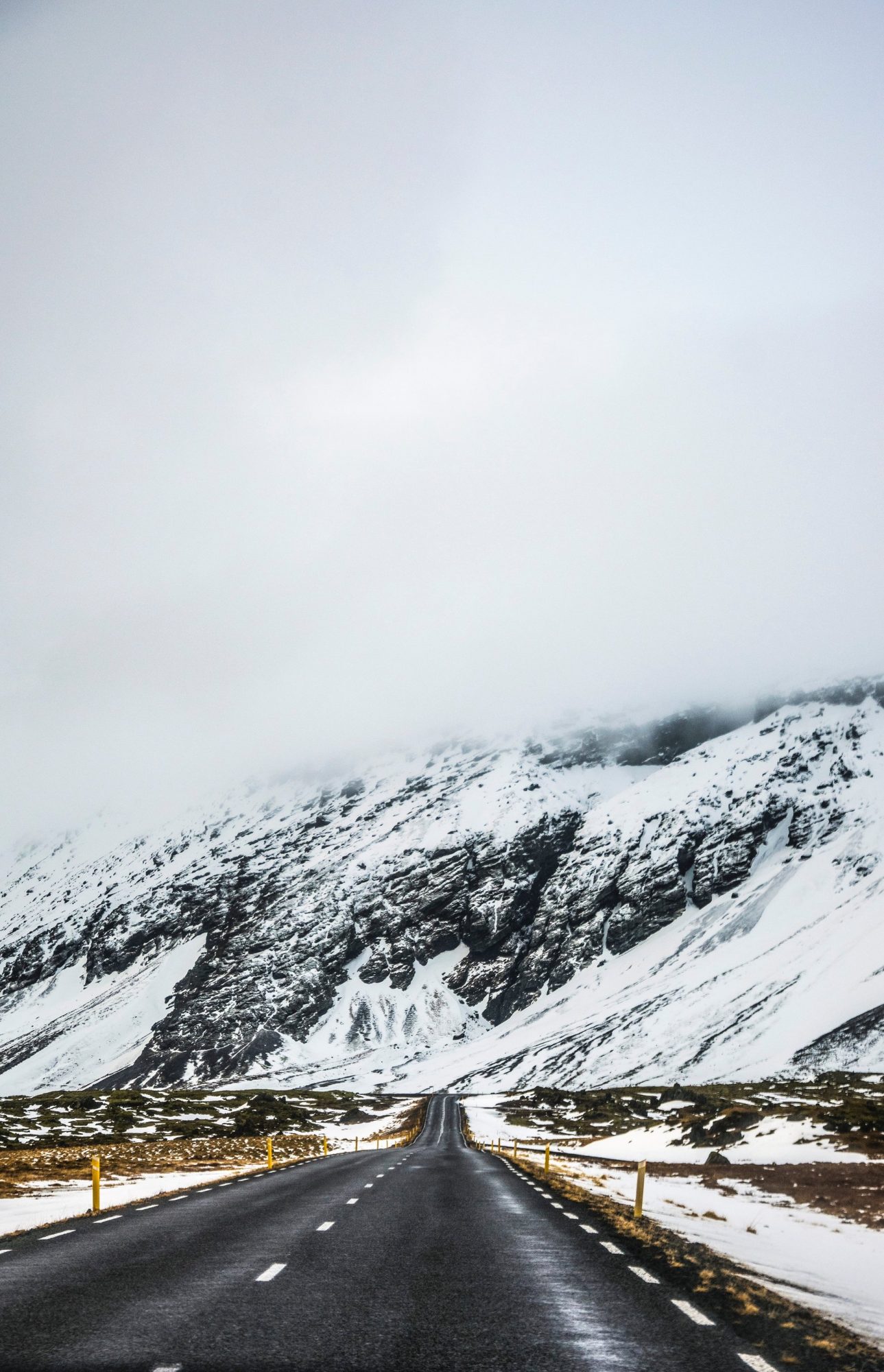 Sample itinerary
DAY1
DAY2
DAY3
DAY4
DAY5
DAY6
DAY7
DAY8
Day 1
Arrival
Welcome to Iceland! Upon arrival into Keflavík Airport you will be met by one of our representatives for a comfortable private transfer to your hotel, where you will spend the rest of the day to unwind, relax and acclimatize.
In the evening you can enjoy a gourmet dinner at one of Reykjavik's many fine restaurants – taste the fresh Atlantic seafood or free-range lamb that Iceland is famous for.
Day 2
Reykjavik & Twin Peaks
Start your journey with a private walking tour of Reykjavik.
The private 2 hour walking tour focuses on the history of Iceland, the evolution of Reykjavík as a town and Icelandic culture in general, laid out in an informative and entertaining way by an English speaking Icelandic guide. The route can be designed to fit the interests of the participants.
In the afternoon, get a true taste of Icelandic nature in the best way possible, An ATV tour!
Most of our guests are beginners, so we know how to provide an experience that's as safe as it is fun. Our quad bikes are fully automatic and super-easy to use. And our expert guides will make sure you have all the safety instruction you need. The beauty of Reykjavik is how close we are to nature. The Twin Peaks quad bike tour takes you off the beaten track. From asphalt and gravel roads to mountain tracks, rocky paths to steep slopes, you'll get the thrill of quad biking on a range of terrains. And all surrounded by stunning scenery. Your destinations are two stunning mountains: Hafrafell and Úlfarsfell. First you have to get up them – a thrilling quad bike experience, as you take incredible mountain trails to the peaks. Your reward? Unbelievable views across the Reykjavik area and the Reykjanes peninsula. It really is twice as nice.
Day 3
Self-Drive
Today, you will pick up your rented car and to start your self-drive Icelandic adventure.
Options today include exploring Snæfellsjökull glacier and it´s surrounding area. You can take an organised tour to reach the top of the glacier by either ski touring, ice-climbing or on a SnowCat.
From the top of the glacier it´s possible to go underground while exploring Vatnshellir Cave, an 8000 years old lava tube. It´s also possible to go horseback riding and birdwatching today.
Just thirty minutes away is the town Grundarfjörður where Kirkjufell, the most photographed mountain in Iceland, is located. Go for a boat ride touring Breidafjordur Bay with it´s innumerable islands, it´s various wildlife and try some local sushi.
Day 4
Glacier Adventure
Join in on an adventure that will lead you to the untouched beauty and raw nature of Langjokull, Iceland's second largest glacier. Enjoy the opportunity of a lifetime as we journey up the white slopes and go deep inside the manmade ice tunnels leading to the blue heart of the glacier. We will ride in modified glacier vehicles specially made to explore the glacier environment and enjoy the view as we drive on top of the ice cap. Our experienced guides will lead the way and make sure that everyone is both enjoying themselves and learning the basics of glacier knowledge.
Led by a knowledgeable local guide in English, this year-round tour begins with a short ride from the Hotel Húsafell to the trailhead in the remote Icelandic Highlands. On this 2-hour tour we enjoy a relaxed walk among natural wonders not found in many guidebooks, including the spectacular two-tiered waterfall Langifoss. We'll also learn about Iceland's renewable energy practices, cross an icy stream of glacial meltwater and see the site to Okjökull, Iceland's first glacier claimed by climate change. The highlight of our excursion is a serene soak in the recently completed Húsafell Canyon Baths, a surreal hot spring paradise that has to be seen to be believed. Enjoy half an hour of relaxing, recharging and breathing in the pure Icelandic air before heading back to Hotel Húsafell, where you can, if you choose, explore the swimming complex.
Day 5
Skálakoti
Make your way to your next destination, Skálakoti.
Day 6
Þórsmörk Super Jeep Adventure
Þórsmörk is an incredibly beautiful nature reserve, situated in the heart of South Iceland nestled among the glaciers Eyjafjallajökull, Mýrdalsjökull and Tindfjallajökull. This tour is one of our most popular ones, with so many spectacular hiking options and adventurous rides over various un-bridged glacial rivers. This is the perfect tour to explore the wonders of Þórsmörk while experiencing an adventurous 4×4 Super Jeep drive. On our hike we take in the astonishing view over Þórsmörk, Mýrdalsjökull glacier and the highlands. We will also hike up to Gígjökull glacier where we observe the effects of the 2010 Eyjafjallajökull eruption and breath in the purifying glacial air. Þórsmörk is a spectacular place to visit, it has it's own kind of feel to it. It is Icelandic nature to the core.
Day 7
Waterfall Horseback Riding & Blue Lagoon
Skálakot is one of the top breeding farms for the Icelandic horse. Skalakot has been running horseback riding tours for more than three decades. On this horseback riding tour to Írárfoss waterfall, after a short briefing, we start to gear up the horses as we head out for nature.
We ride along hills and mountains nearby Skálakot towards the waterfall Írárfoss (The Irish waterfall). Which is a beautiful 30-meter high waterfall in a small river running down from the highlands below the glacier Eyjafjallajökull. The name of the waterfall is related to a man from Ireland, called Ásólfur Alskik who lived there at the settlement time of Iceland for more than 1200 years ago.
At the waterfall, you will get the change to take some pictures and enjoy the surrounding before heading back to Skálakot.
Afterward, at the Manor Hotel, you can stop for refreshments and food. It is the perfect place to relax after the riding tour and enjoy some local food and refreshments. Although a great first-time experience, this tour is also perfect tour for people that do not have much time but still want to enjoy horseback riding as well as beautiful nature.
After the tour, at your leisure, make your way to the Blue Lagoon, for the ultimate hot spring experience
Day 8
Departure
After breakfast, return your car at the airport and fly to your next destination.
DAY 2
Reykjavik & Twin Peaks
DAY 6
Þórsmörk Super Jeep Adventure
DAY 7
Waterfall Horseback Riding & Blue Lagoon
Call us
All our experiences are tailored to meet your every need.
+353-1-288-9355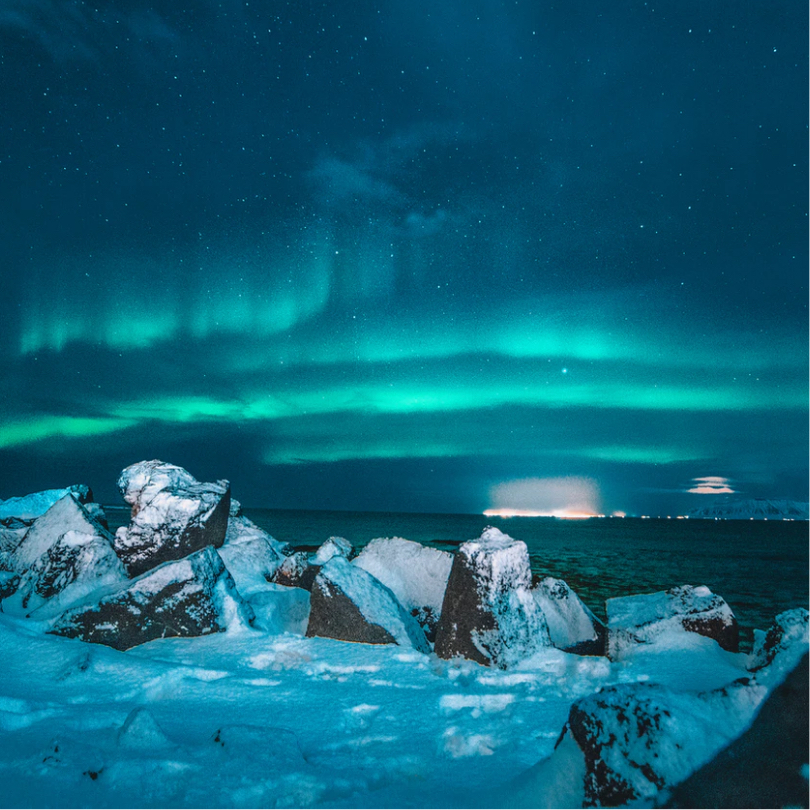 Made to measure
We are Experience
Designers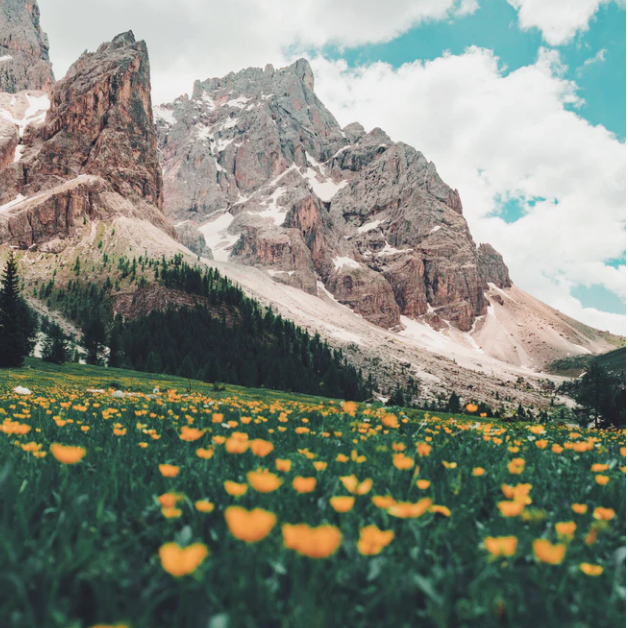 Our team of highly experienced travel designers will guide you from beginning to end as you embark on a tailor-made journey of distinction, enjoying truly exclusive and authentic cultural experiences. We can fulfil your bucket-list dreams.
Speak to us
Get the latest from Adams & Butler: Sign up to our Newsletter