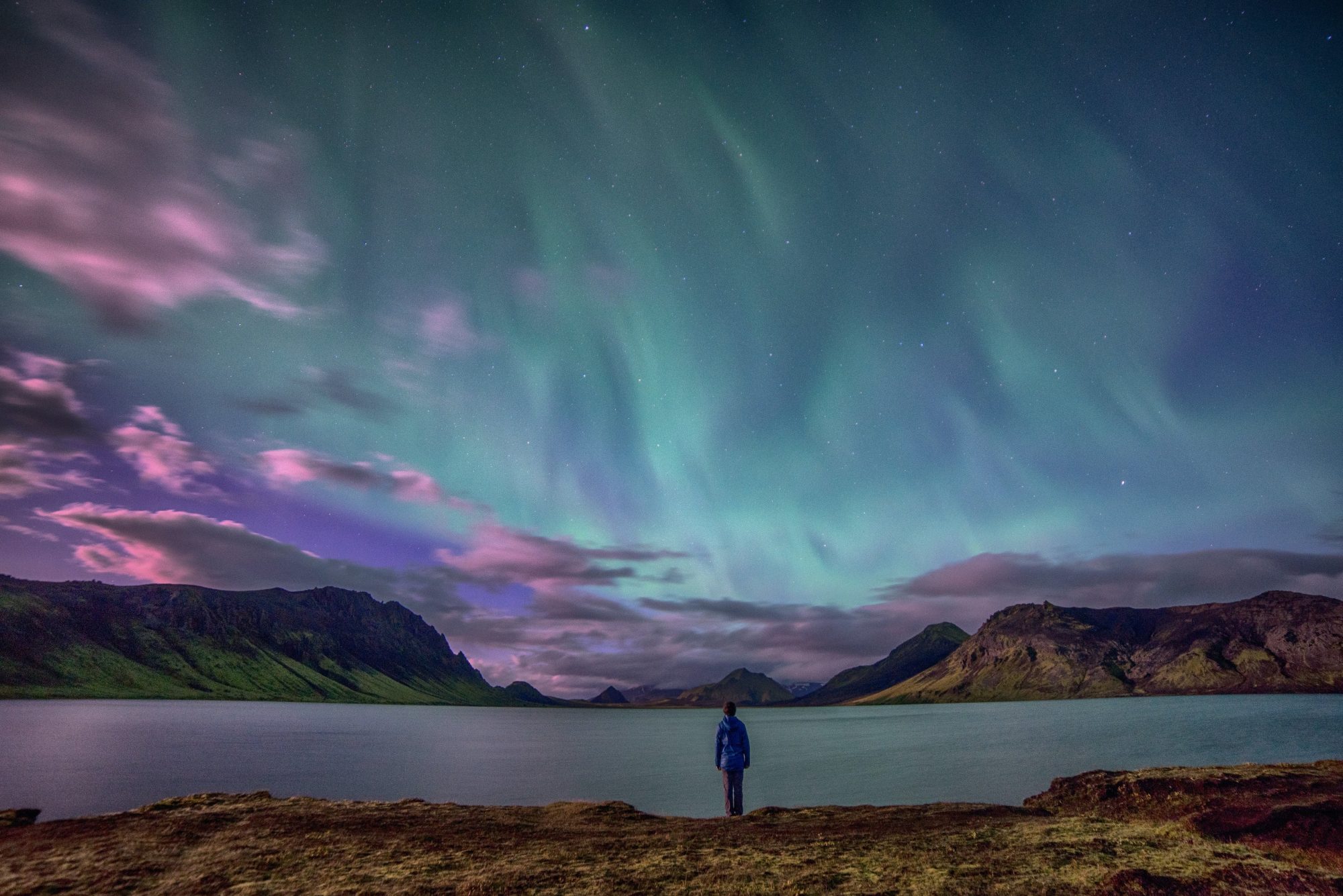 Finland & Northern Lights
Would you like to spend your next holiday in Lapland in a snow-covered village where you can see the Northern Lights?
Highlights
Reindeer Safari and Reindeer Farm Visit
Glass Igloos & Lakeside Retreat
Husky sledding, reindeer safaris and snowmobiling
Northern Lights in Finland
Snowmobile safari and Ice Fishing
Finnish Lapland
This is a soft adventure itinerary that can be enjoyed at all ages
While staying in a glass igloo you maximise your opportunities of spying the Northern Lights
Experience overview
Surrounded by the magical, unspoilt nature of Finnish Lapland, only 9 km away from Levi ski resort, sleep under the Northern Lights in well-appointed glass igloos, complete with private kitchenettes, showers, and toilets. Dinner is a Lappish affair and is served daily in the local restaurant.
Spend the days participating in adventurous activities such as husky sledding, reindeer safaris and snowmobiling before bedding down under the Arctic Sky.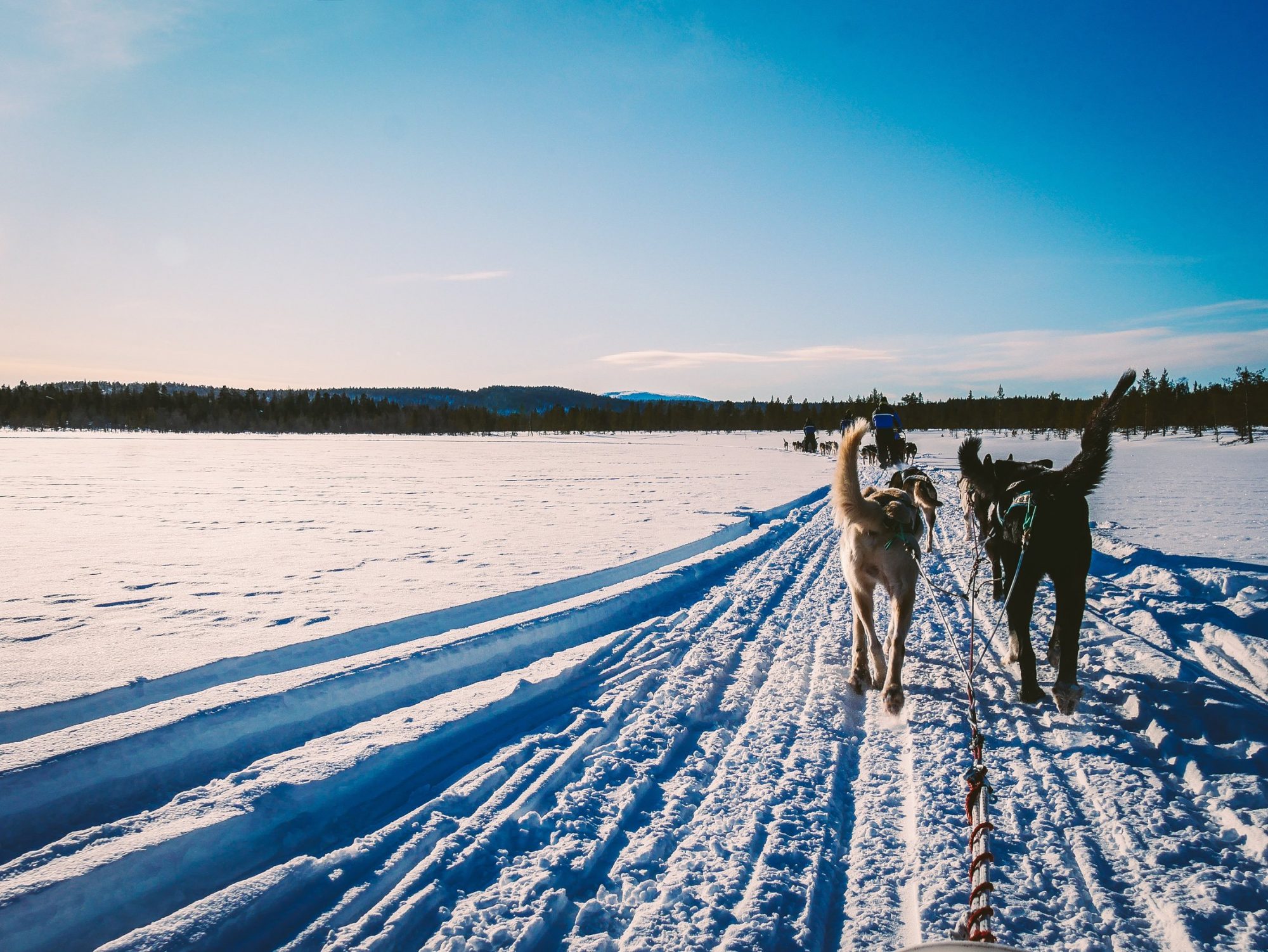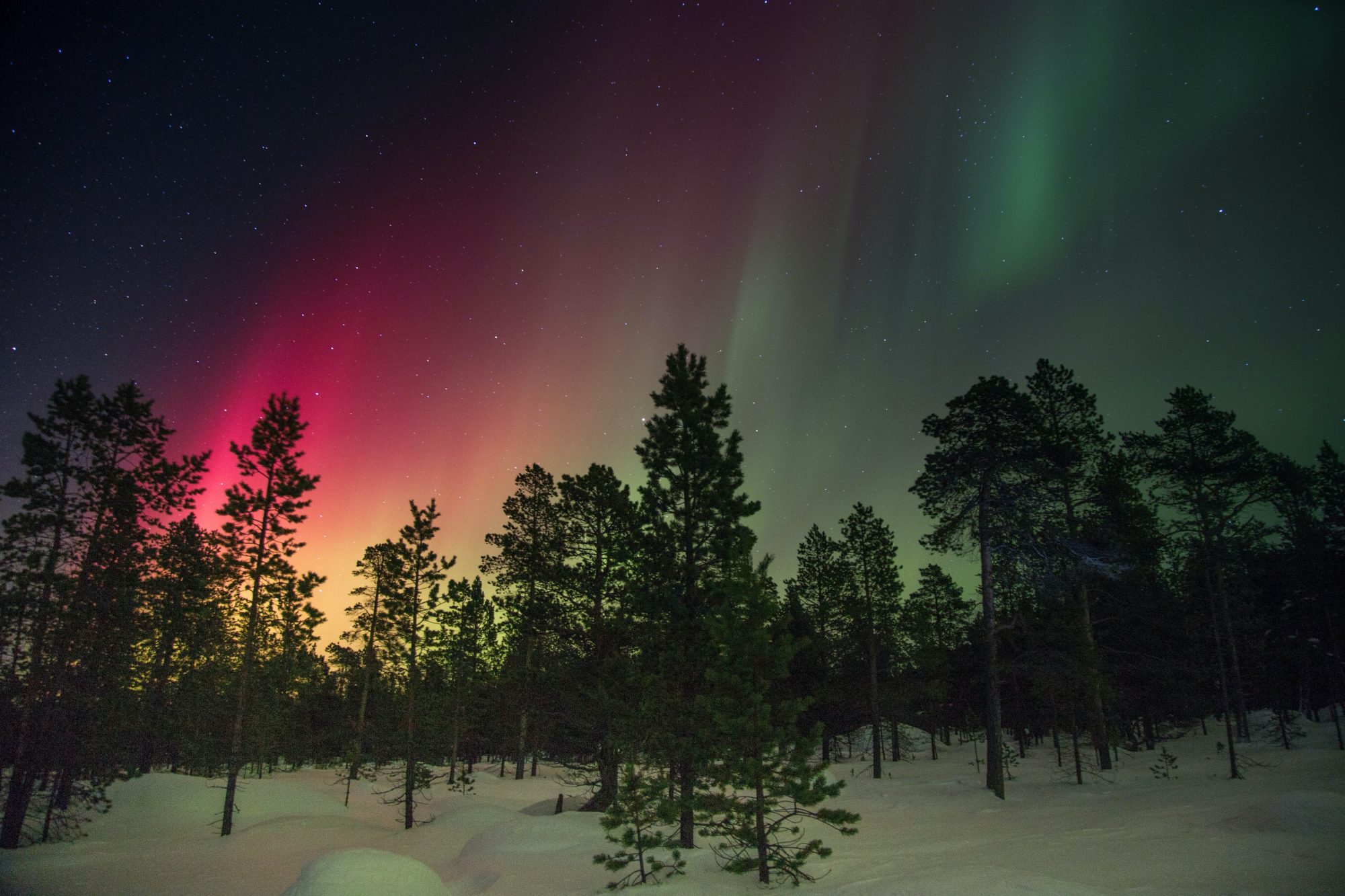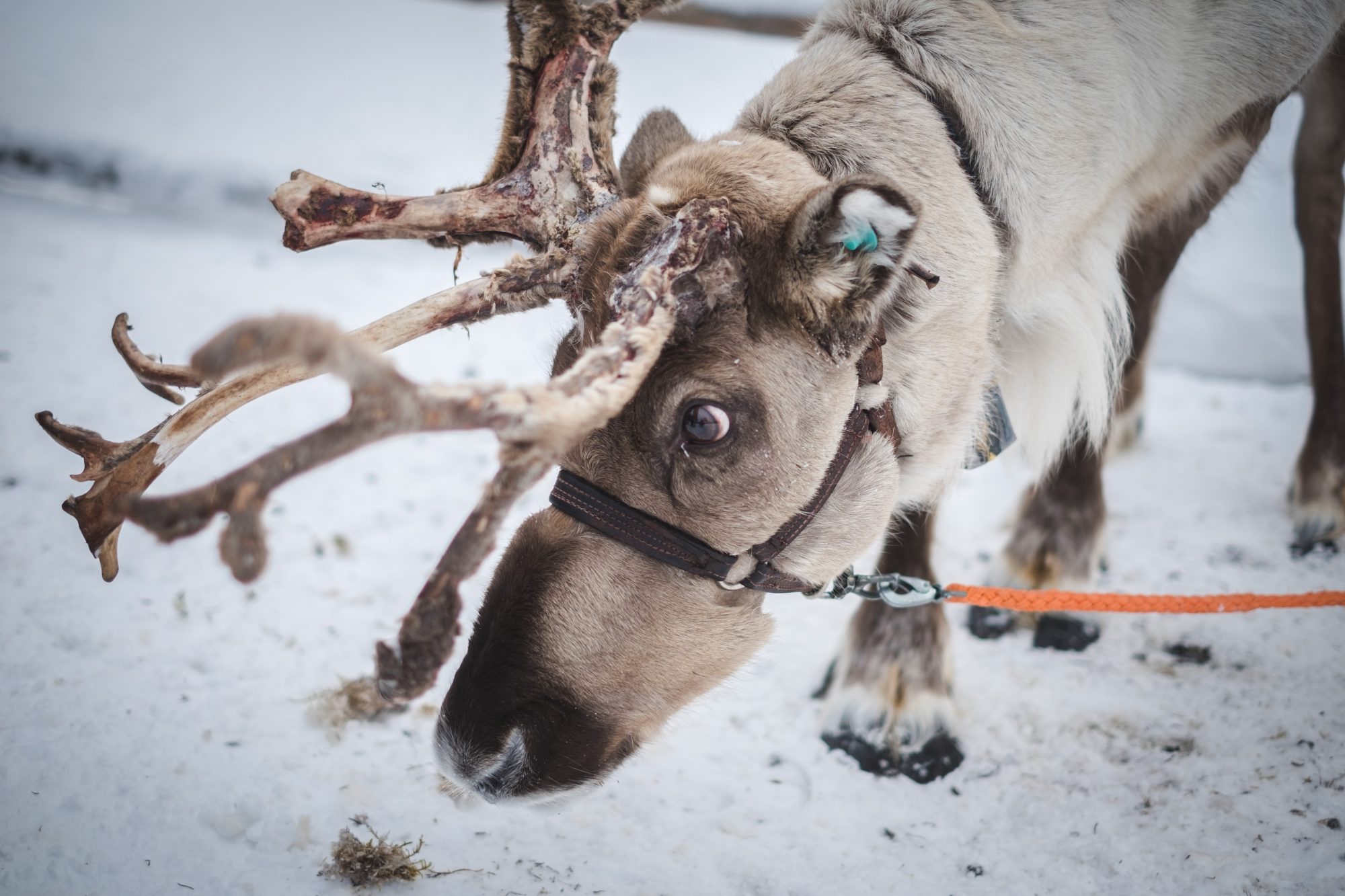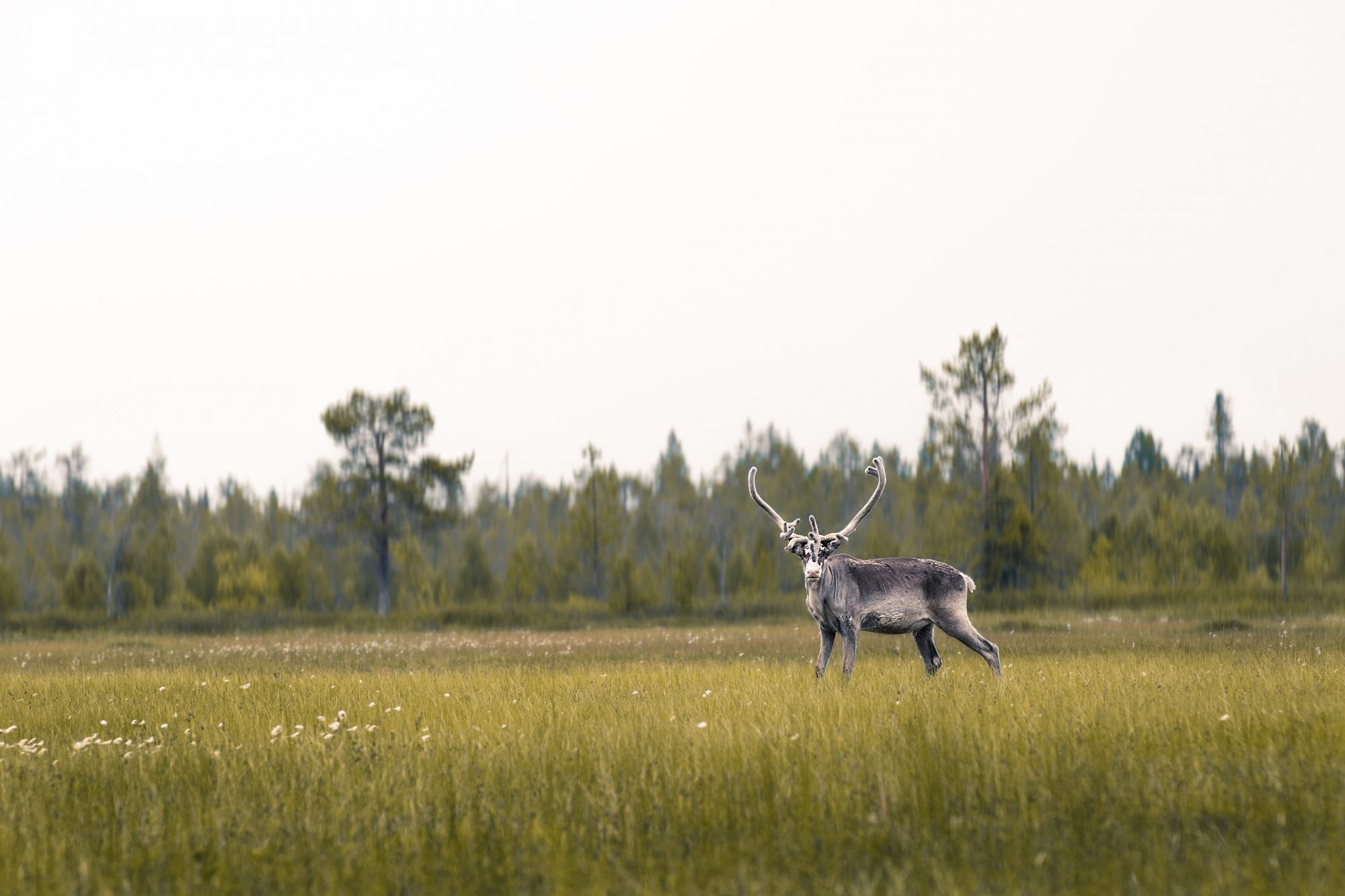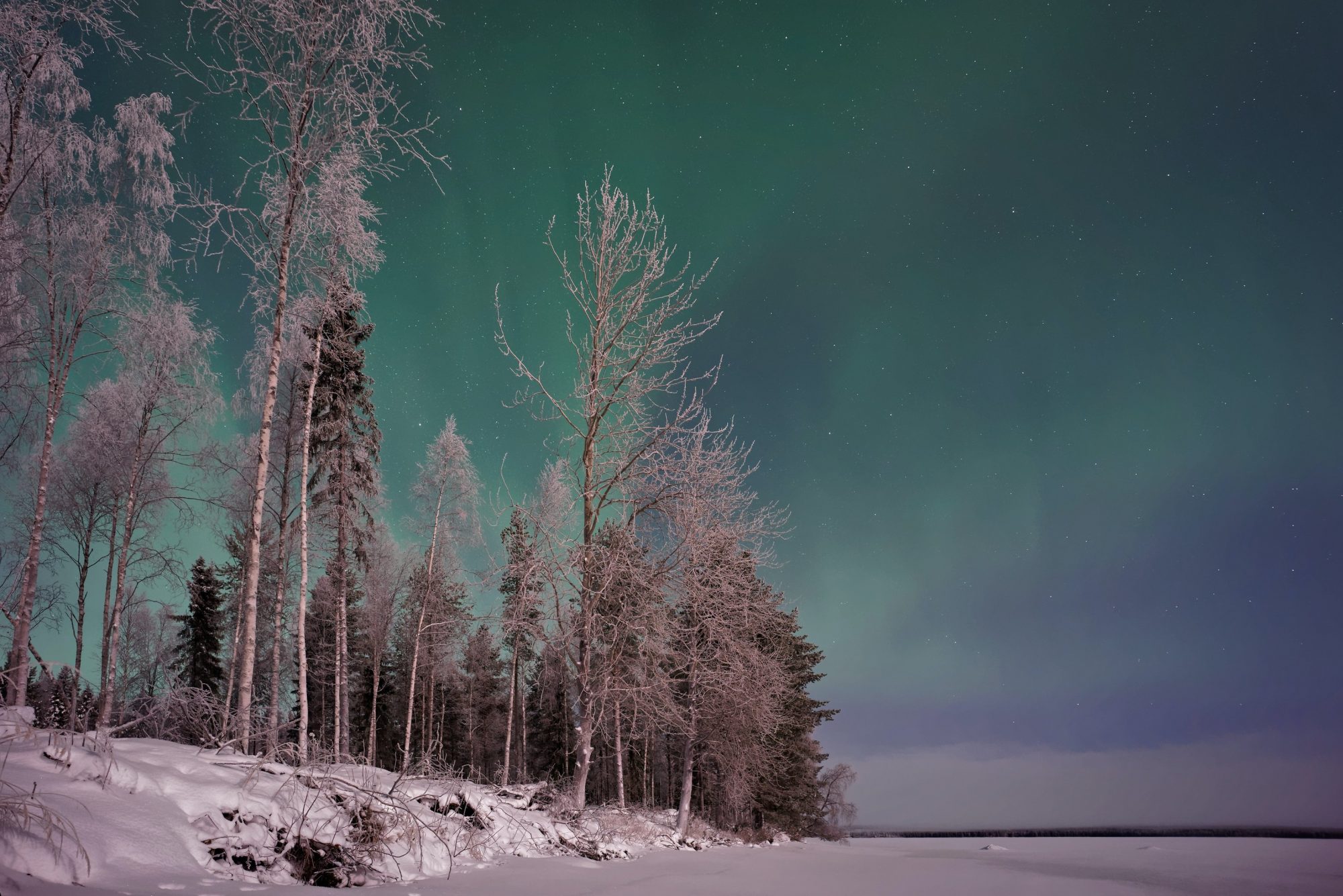 Sample itinerary
DAY1
DAY2
DAY3
DAY4
DAY5
DAY6
DAY7
Day 1
Arrival
Upon your arrival into Kittilä airport, you will be met by our representative for a comfortable transfer to your hotel, Aurora Estate. Once arrived, take the rest of the day to unwind, relax and acclimatize.
Enjoy your first evening in Lapland. With no light pollution and no noise you can truly feel the beauty of the Arctic night, admire the night sky and hopefully see the Northern Lights. Hear the silence of the wilderness and breathe in the cleanest air in Europe. Any clear night, grab a blanket and something warm to drink, sled or walk down to the lake and watch for the Northern Lights.
Day 2
Husky ride
On the Husky Intro we head to the farm either by bus or snowmobile. Meet the mushers and learn from them how everything works. Once we are all up to speed we will head out on a 9 km husky ride through pristine, snow-covered wilderness. When we get back to the farm you will have a chance to ask all the questions you've been wondering about whilst we sit around a warm fire and enjoy some hot drinks and cookies.
Day 3
Reindeer & Snow Village Medley
Take time to be astounded by just a few of the wonders Lapland has to offer, Reindeer farm AND the Snow village in one tour. We will start off by heading to the reindeer farm by bus. Once we are there we will meet the farm owners who will treat us to an amazing experience on their reindeer farm. Lassoing, harnessing, sleigh riding and feeding are just some of the things we will get to try. At the end we will sit down in a warm cabin with coffee or tea and listen to how life is for the Sami, based around the reindeer year. From there we will make our way over the Lainio river to the spectacular Snow village where we can walk around and admire the ice sculptures and ingenuity in and around the snow village. We will finish off by sitting down in their warm restaurant for a hearty soup lunch before heading back.
Day 4
Snowmobiling & Ice Fishing
Ever fancied drilling a hole in the ice and dropping a baited hook through to see what happens? That's Ice Fishing! We ride out to the lake by snowmobile where your guide will teach you all you need to know about ice fishing. Once the lesson is done, its your turn. Clear the snow, drill your hole, bait up and fish! Arctic Char perhaps or maybe Perch… Who knows. While you endeavour to outwit the aquatic life, your guide will be happily preparing a fire and something warm to drink. If you land a big one, you could grill it over the fire or even take it home for dinner. Either way we will have sausages and other food for you to indulge in.
Day 5
Levi Igloos
Today, enjoy a private transfer from Aurora Estate to Levi Igloos, where you will spend the rest of the da to relax and enjoy the surrounding nature.
Day 6
Levi at leisure
Day at leisure to explore the charming village of Levi, you can rent ski and go down hill or cross country skiing, visit local shops and learn more about the local handicrafts.
Day 7
Departure
After breakfast, transfer to the Kittilä Airport for your departure flight.
DAY 3
Reindeer & Snow Village Medley
DAY 4
Snowmobiling & Ice Fishing
Call us
All our experiences are tailored to meet your every need.
+353-1-288-9355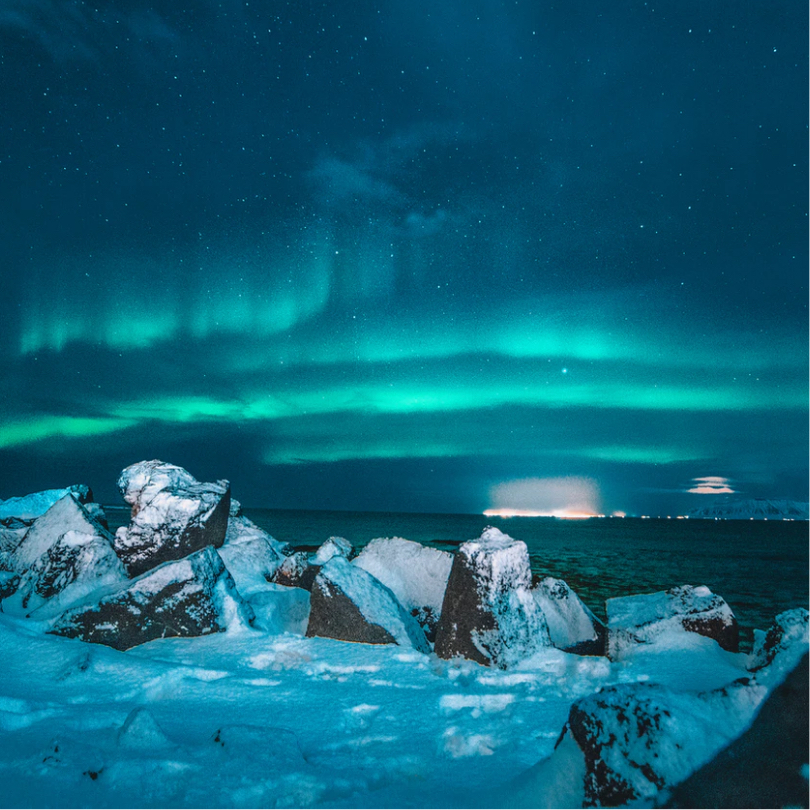 Made to measure
We are Experience
Designers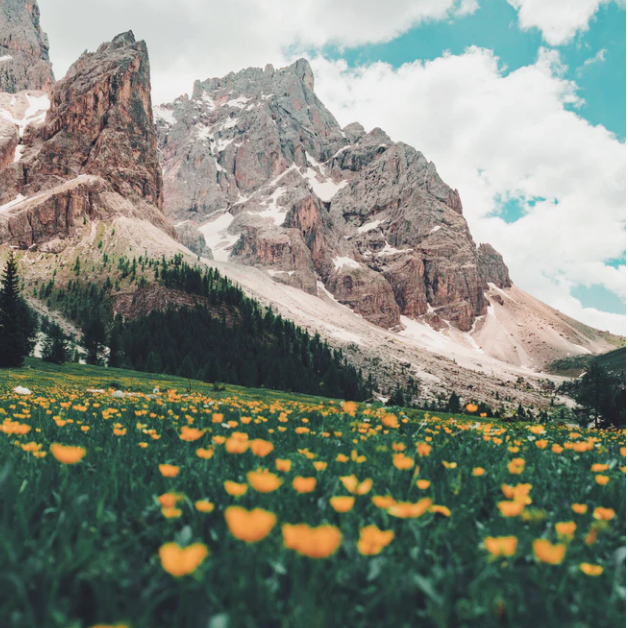 Our team of highly experienced travel designers will guide you from beginning to end as you embark on a tailor-made journey of distinction, enjoying truly exclusive and authentic cultural experiences. We can fulfil your bucket-list dreams.
Speak to us
Get the latest from Adams & Butler: Sign up to our Newsletter