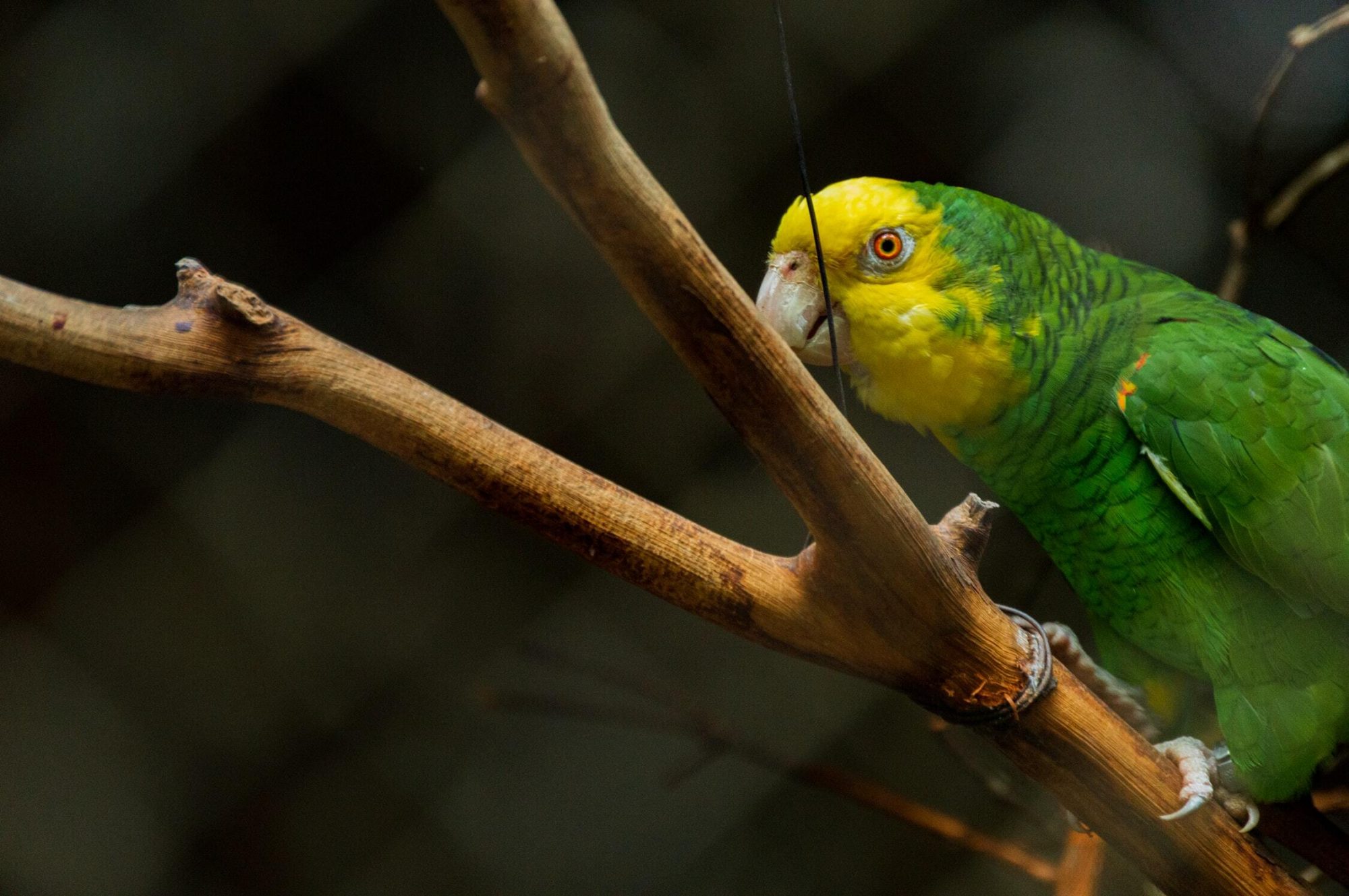 Chiapas - The Ancient World Immersed in Nature
The perfect mixture of adventure, nature, and cultural history in Mexico.
Highlights
Sumidero Canyon- Enjoy a private boat trip of the this marvellous canyon where the innumerable waterfalls and sheer cliff walls leave a breathtaking response on all those who view this natural wonder
Agua Azul & Misol Ha - Experience the beauty of the aqua-blue waters in the jungle and further witness and explore the magical waterfall, Misol Ha
Palenque – Visit and explore archaeological sites that were important to Mayan civilization
Yaxchitlán & Bonampak - Explore the Mayan culture by visiting these important sites located in the rainforest.
Villahermosa – Discover La Venta Park Museum, which treasures one of the largest collections of artefacts belonging to the Olmec culture.
Zipline and hiking adventures
Perfect for all ages
Visit indigenous villages to explore the culture and learn
Experience Overview
Immerse yourself in Chiapas, a trip that is a perfect mixture of adventure, nature, and cultural history in Mexico as you explore jungles, and mountains, waterfalls and archaeological sites.
On this trip, you will explore the jungles and mountains of the area with a bird's eye view by ziplining through the tree-tops through the winds of the ravine. You will have the chance to take in the majestic beauty of one of the region's waterfalls, measuring over 100 feet in height, as well as to swim in the refreshing water from the falls. A trip to northern Chiapas will take you to the archaeological site of Palenque, an ancient Mayan city acknowledged as one of the greatest achievements of ancient man.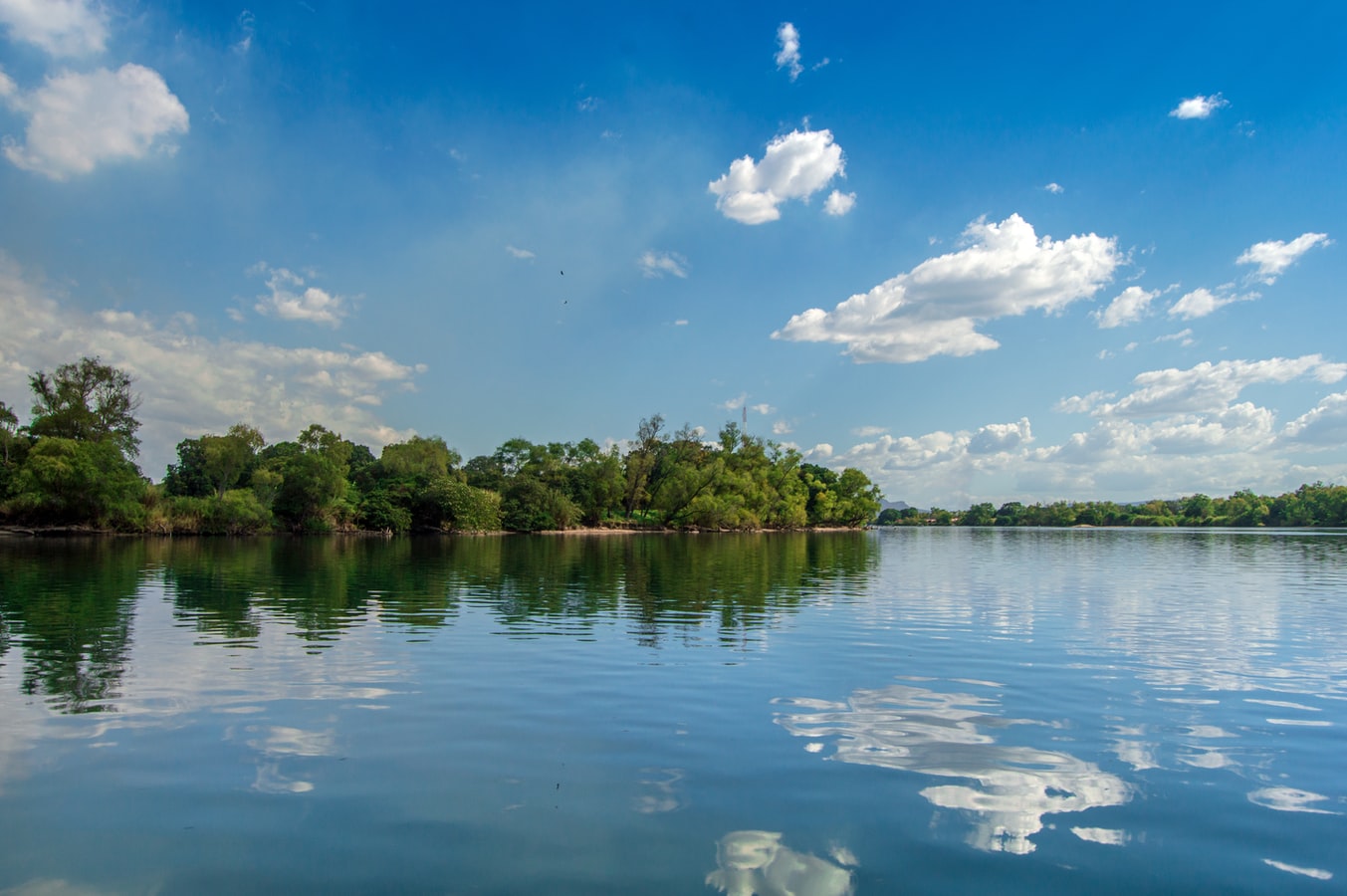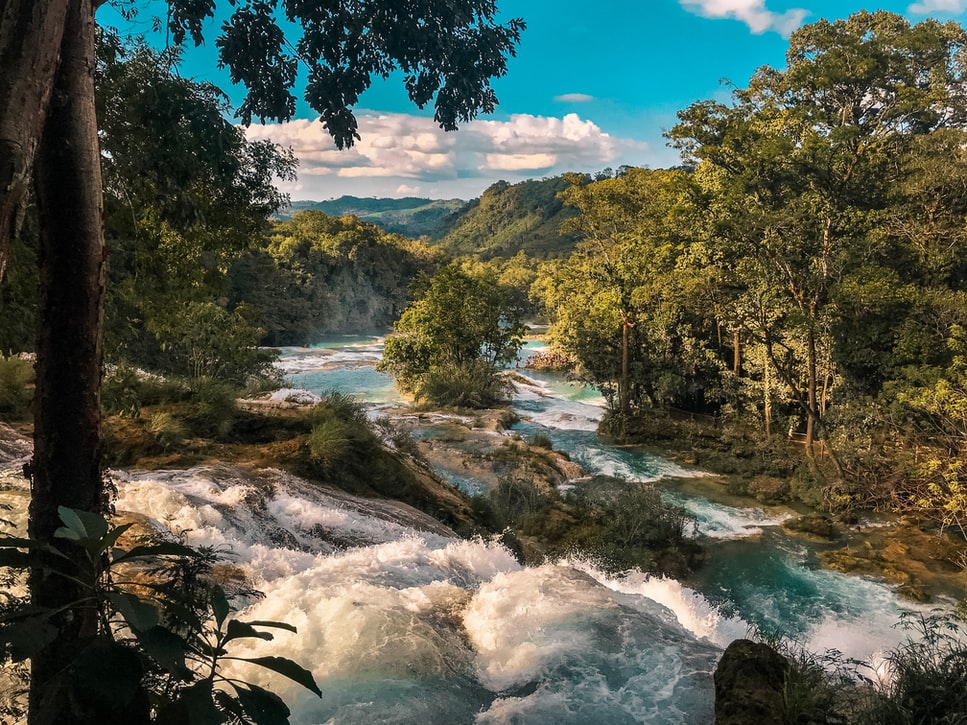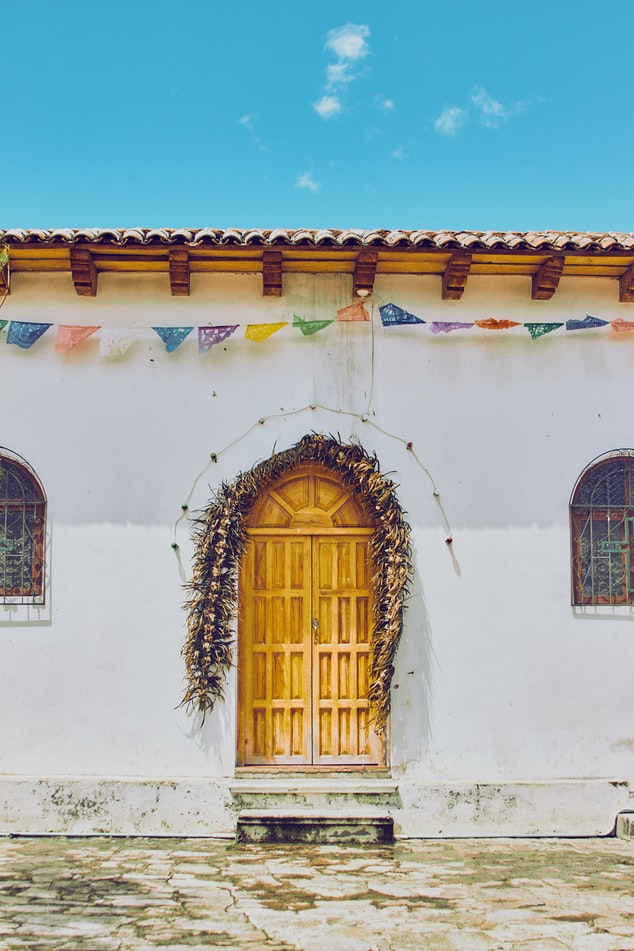 Sample Itinerary
DAY1
DAY2
DAY3
DAY4
DAY5
DAY6
DAY7
Day 1
Tuxtla Gutierrez to San Cristobal via Sumidero Canyon
You will be picked up at the airport in Tuxtla Gutierrez and taken on a private transfer to colonial highland town of San Cristobal de Las Casas. In route you will take boat trip along the river thru the Sumidero Canyon, with its walls that measure thousands of feet in height.
At arrival check into your lovely hotel and enjoy rest of evening at leisure.
Day 2
Zipline, Hiking and Outdoor Adventures
Today after breakfast you will be taken in a 15 minutes drive to a beautiful natural recreational park, one of 7 ecological sites surrounding San Cristobal and is typical of the natural existing beauty all throughout the state of Chiapas. The park is most well known for a large stone arch that crosses the river Fogotico. Enjoy a day of excursion with Zipline and  explore the interior cavities with stalactites and twisted rock formations.  Besides the arch and river that winds through the park there are trails with an abundance of vegetation, oak, pine and cypress trees for those who like to hike.
Day 3
San Juan Chamula, Zinacantan & San Cristobal de las Casas
In this insight into the living traditions of Chiapas, you will explore the colonial city of San Cristóbal de la Casas before heading to two indigenous towns nearby.  Discover San Cristóbal with its red-tiled-roof houses and narrow winding streets, visiting the churches and markets of the city and discovering local textiles and handicrafts.  Then head to San Juan Chamula, to visit the church where the blending of pre-Hispanic traditions and Catholicism is evident in its rituals. Continuing on you will then visit San Lorenzo Zinacantán a town known for its traditional textiles and majority indigenous population.
Day 4
Agua Azul Water Falls
Your private driver will meet you in San Cristóbal de las Casas and you will be driven to visit Agua Azul  (160km, 3 hours) to swim in the bright blue waters under this vast cascade or alternately to the Toniná Archeological site.  To end the day, you will be dropped off at your hotel in Palenque.
Day 5
Palenque Archaeological Site & Misol Ha Waterfall
Today begins with a trip north to the archaeological site of Palenque, located in the central portion of the Maya area. This site had a remarkable cultural development until the late Classic period. Palenque is a site of outstanding architectural beauty and aesthetic importance, which makes this unique city, situated in the middle of the jungle, one of the greatest creations of the ancient men. After exploring the ruins of Palenque, you will visit another beautiful waterfall called Misol-Ha, which comes from the word meaning "sweep, or fall of water".
Day 6
Full Day Excursion to Yaxchilan & Bonampak
Early this morning, you will depart with your expert guide for an unforgettable excursion (10-11 hours) to the remote Mayan archaeological sites of Yaxchilan and Bonampak located deep in the Lacandon Jungle. Enjoy breakfast en route, the round trip boat trip (approximately 1 hour in total).   As you explore the ruins the calls of the large troops of howler monkeys remind you just how far from modern civilization you are and how powerfully alive the Lacandón forest remains.  After time to take in these surprising illustrations, we head backue back to Palenque arriving  to our lovely hotel in the late afternoon.
Day 7
La Venta Museum
Your private, bilingual guide will meet you at your hotel in Palenque at a pre-arranged time and you will be driven to La Venta (267km, 3 hours 15 minutes).
 Accompanied by your expert guide you will explore this outdoor museum seeing a variety of wildlife and over 30 ancient archaeological monuments, including altars, stelae, colossal heads and monoliths dating from the years 1300-200 BCE.
The park museum contains two main areas: the archaeological site and the zoological area. The zoo is located at the entrance of the park and is home to over 400 species, all native to the region. The archaeological area is more extensive and makes up the majority of the park, introducing you to the Olmec world through informative displays and monoliths all found outside surrounded by thick jungle vegetation. As you traverse the site you will learn about the Olmec's economic, social, and political history.
At the end of your visit you will be driven to Villahermosa airport for your departure flight.
DAY 1
Tuxtla Gutierrez to San Cristobal via Sumidero Canyon
DAY 2
Zipline, Hiking and Outdoor Adventures
DAY 3
San Juan Chamula, Zinacantan & San Cristobal de las Casas
DAY 4
Agua Azul Water Falls
DAY 5
Palenque Archaeological Site & Misol Ha Waterfall
DAY 6
Full Day Excursion to Yaxchilan & Bonampak
Call us
All our experiences are tailored to meet your every need.
+353-1-288-9355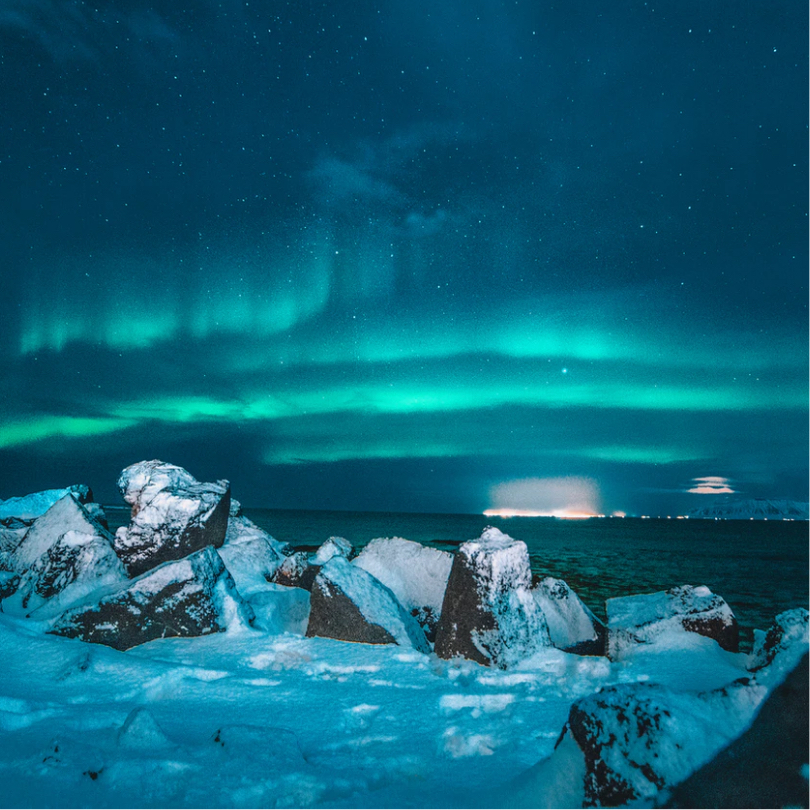 Made to measure
We are Experience
Designers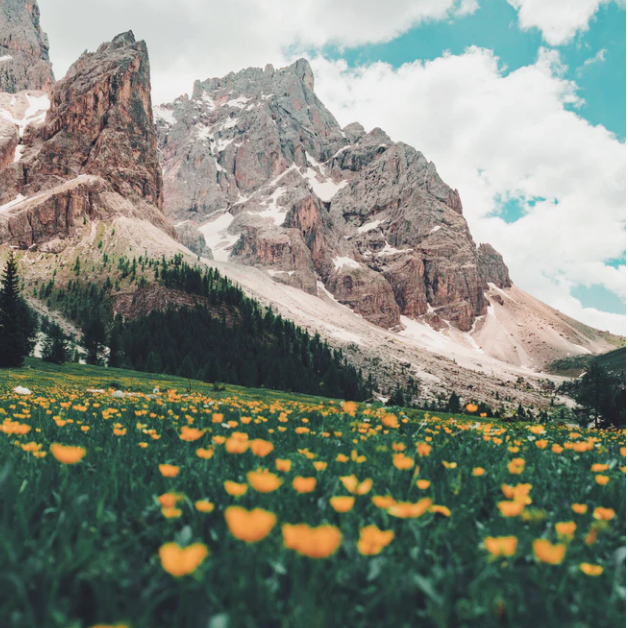 Our team of highly experienced travel designers will guide you from beginning to end as you embark on a tailor-made journey of distinction, enjoying truly exclusive and authentic cultural experiences. We can fulfil your bucket-list dreams.
Speak to us
Get the latest from Adams & Butler: Sign up to our Newsletter