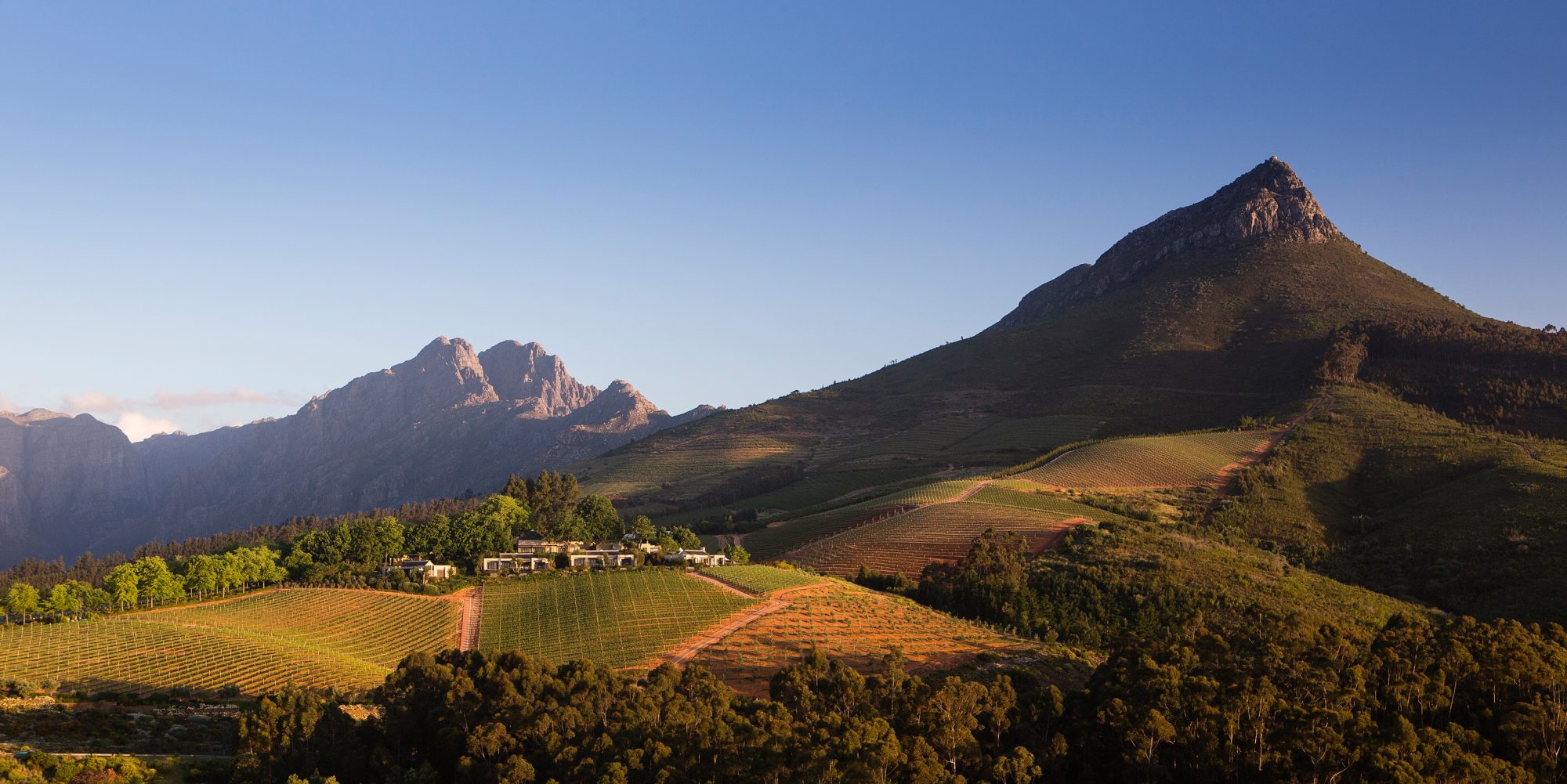 Art, History, Culture, Food & Wine
Capture the wildlife and cultures of Namibia, Zambia, and Botswana through the vantage point of your own camera lens.
Highlights
Hand-picked luxury hotels in the city, winelands & mountains
Curated tours of Cape Town's top gallery spaces
Wine pairings and private tastings with a winemaker
Visit Robben Island with an ex-guard and friend of Nelson Mandela
See 10,000-year-old rock in the "open-air gallery" of the Cederberg
Cape Town, Stellenbosch, Cederberg
Food, history & art
Experience overview
A journey of many layers. Experience award-winning luxury in Cape Town's V&A Waterfront, the magnificent Stellenbosch Winelands and Cederberg Mountains. Visit contemporary galleries, private art collections and the ancient rock art of the San bushmen. Learn about South Africa's rich history from local personalities including Christo Brand, Nelson Mandela's former prison guard. And throughout your journey, be treated to exceptional food and fine South African wine.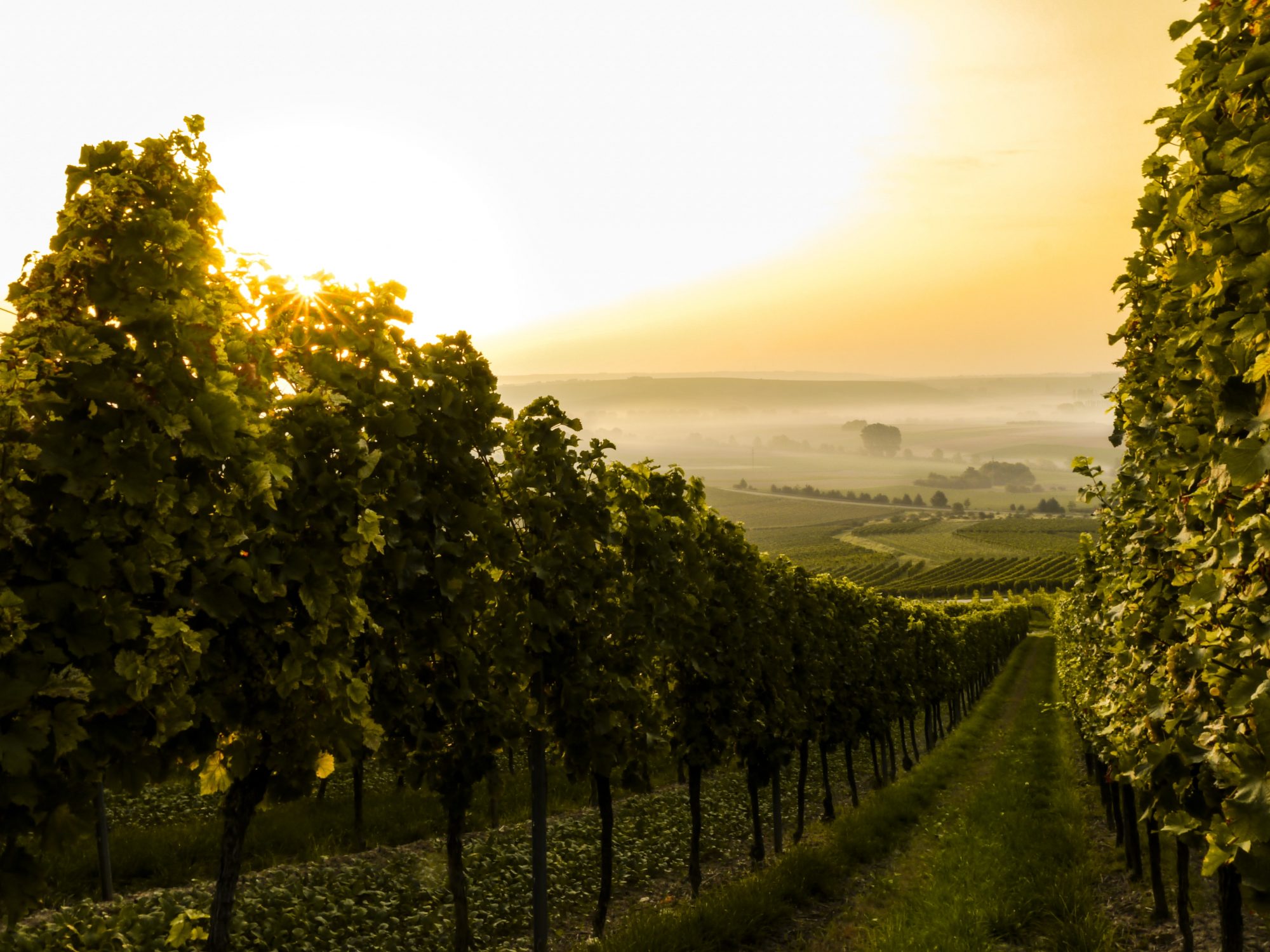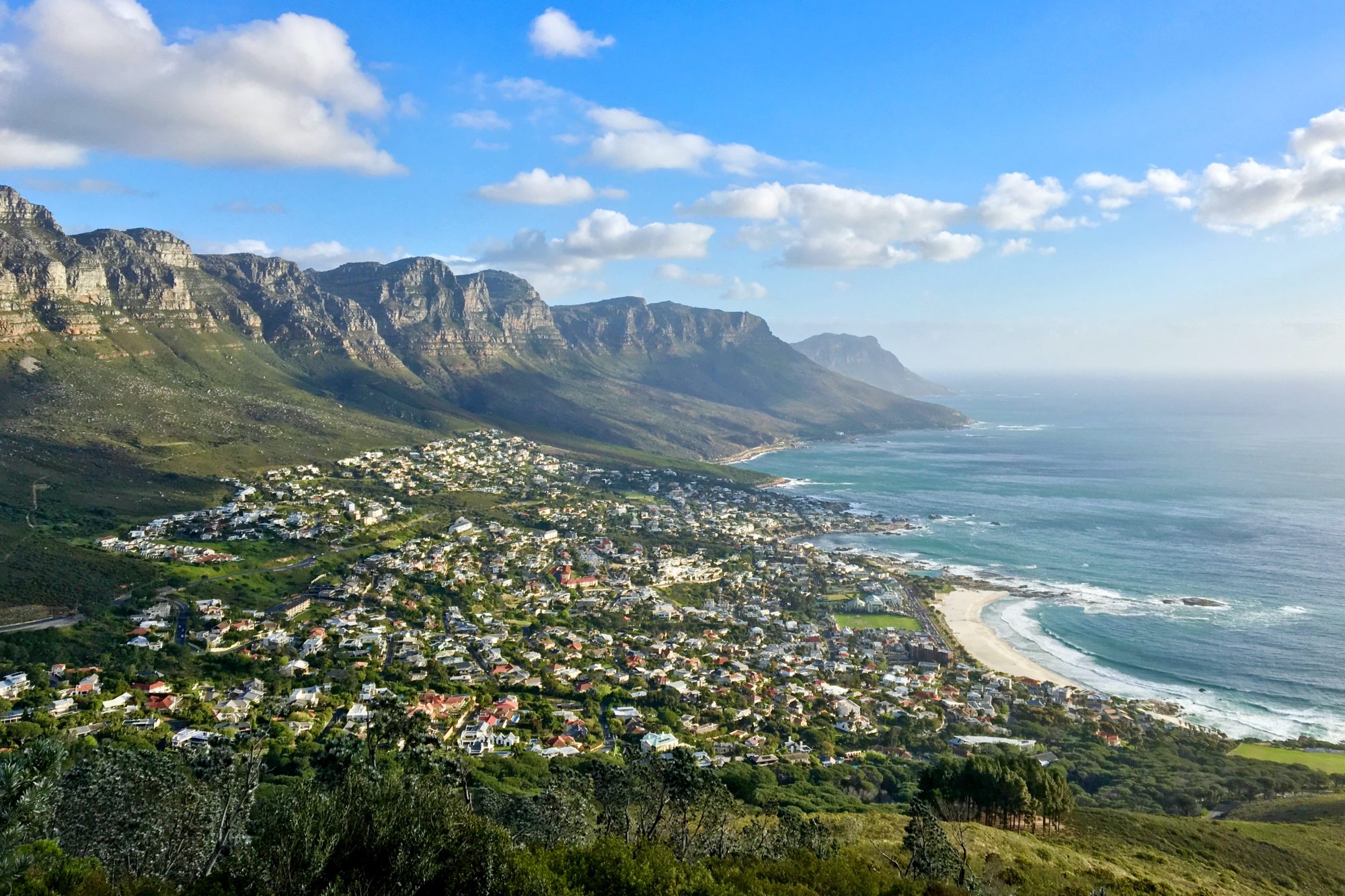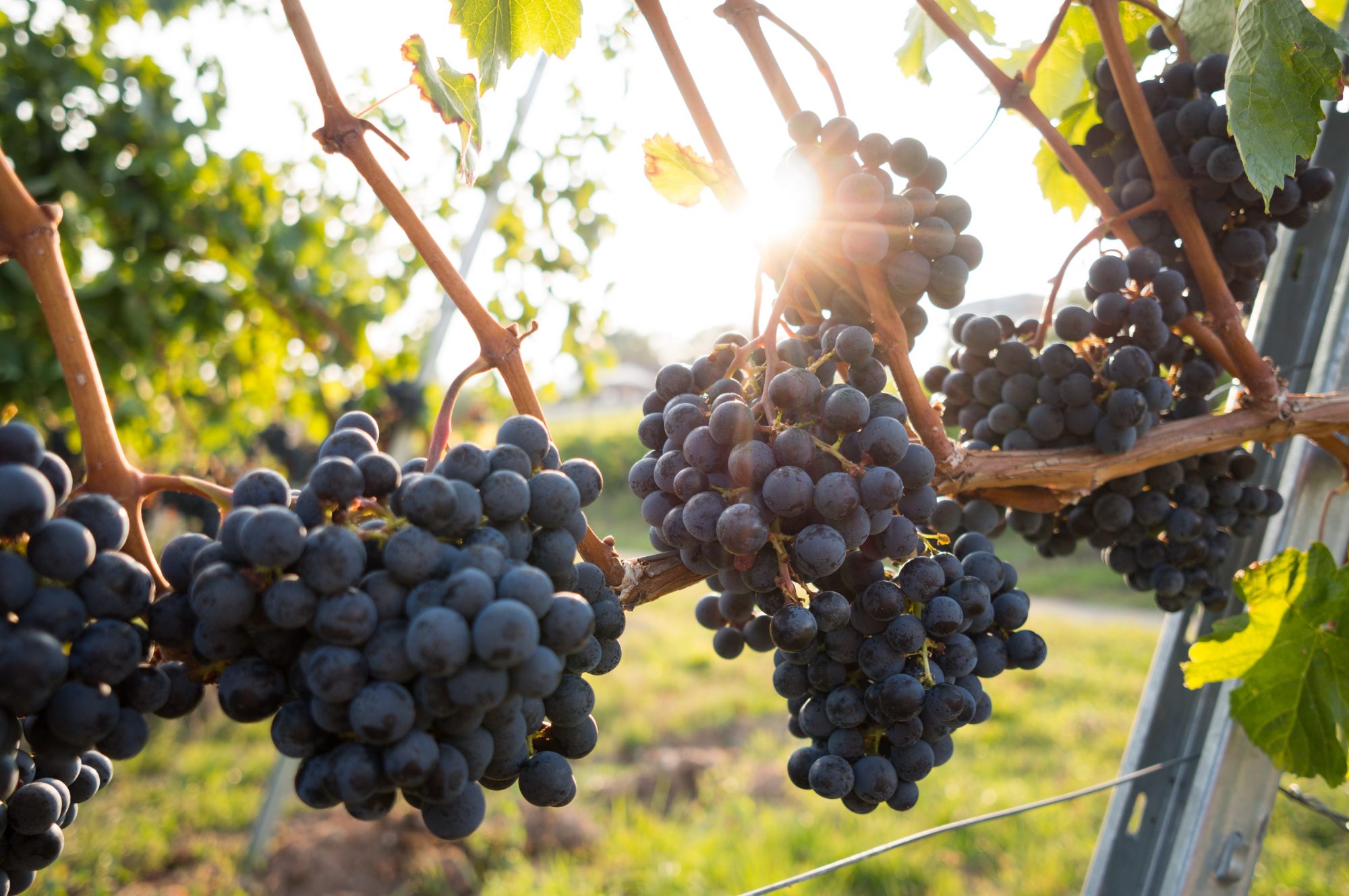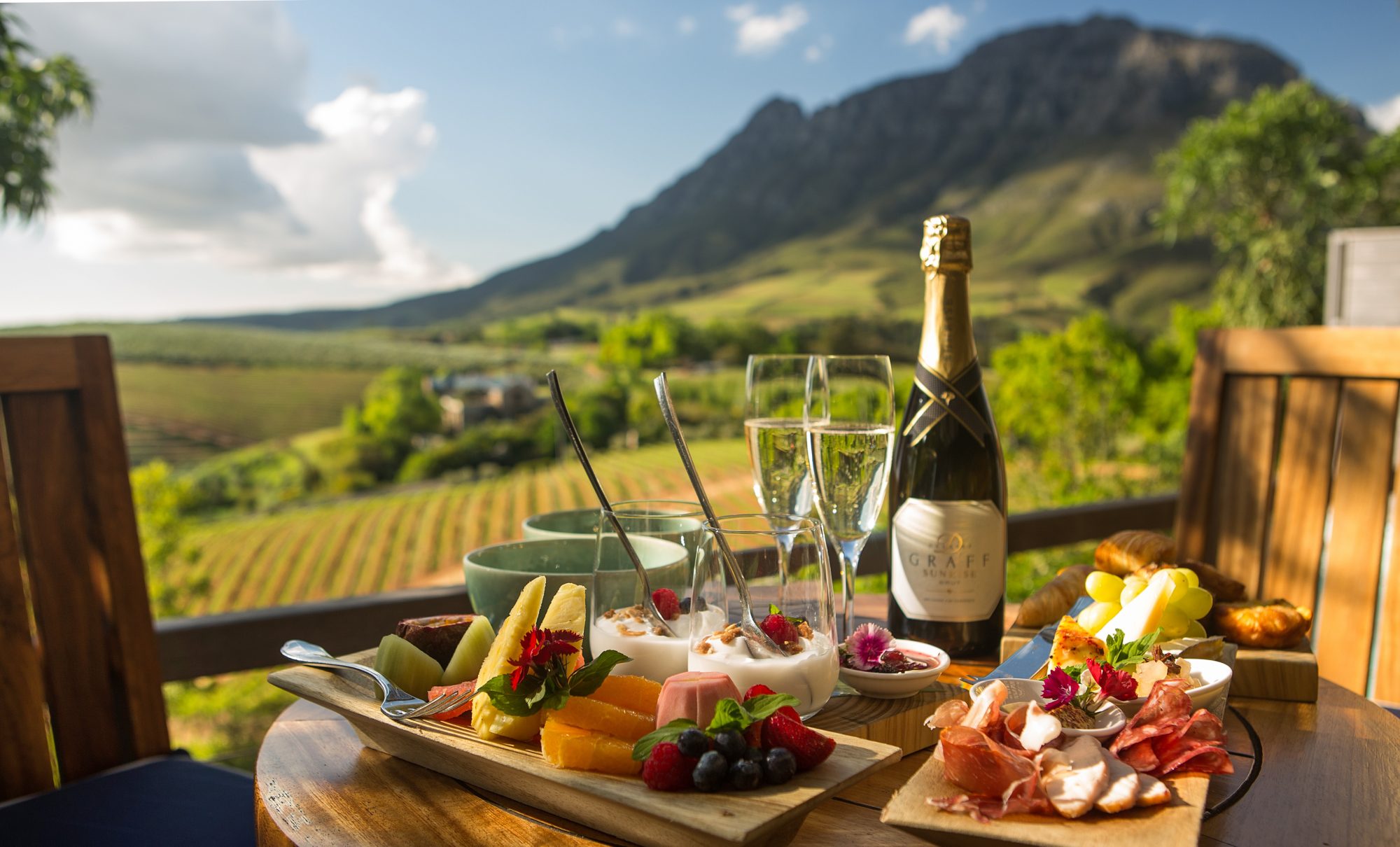 Sample itinerary
DAY1-5
DAY6-8
DAY9-10
DAY11
Day 1-5
Cape Town
Experience the bountiful art, food, history, and culture of Cape Town. Be sure to visit Constantia Winelands. Home to a gallery, a sculpture garden, a library, an outdoor amphitheater, and a restaurant, Constantia features a whole lot more than simply art. Moreover, offers rotating exhibitions and a plethora of additional cultural experiences, including concerts.
Also on the list of art museums to visit is the Zeitz Museum of Contemporary Art Africa (Zeitz MOCAA). Their mission is to collect, preserve, research, and exhibit cutting edge contemporary art from Africa and its Diaspora, to develop supporting educational and enrichment programs for all, to encourage intercultural understanding and guarantee access for all. It is the first major museum in Africa dedicated to contemporary art.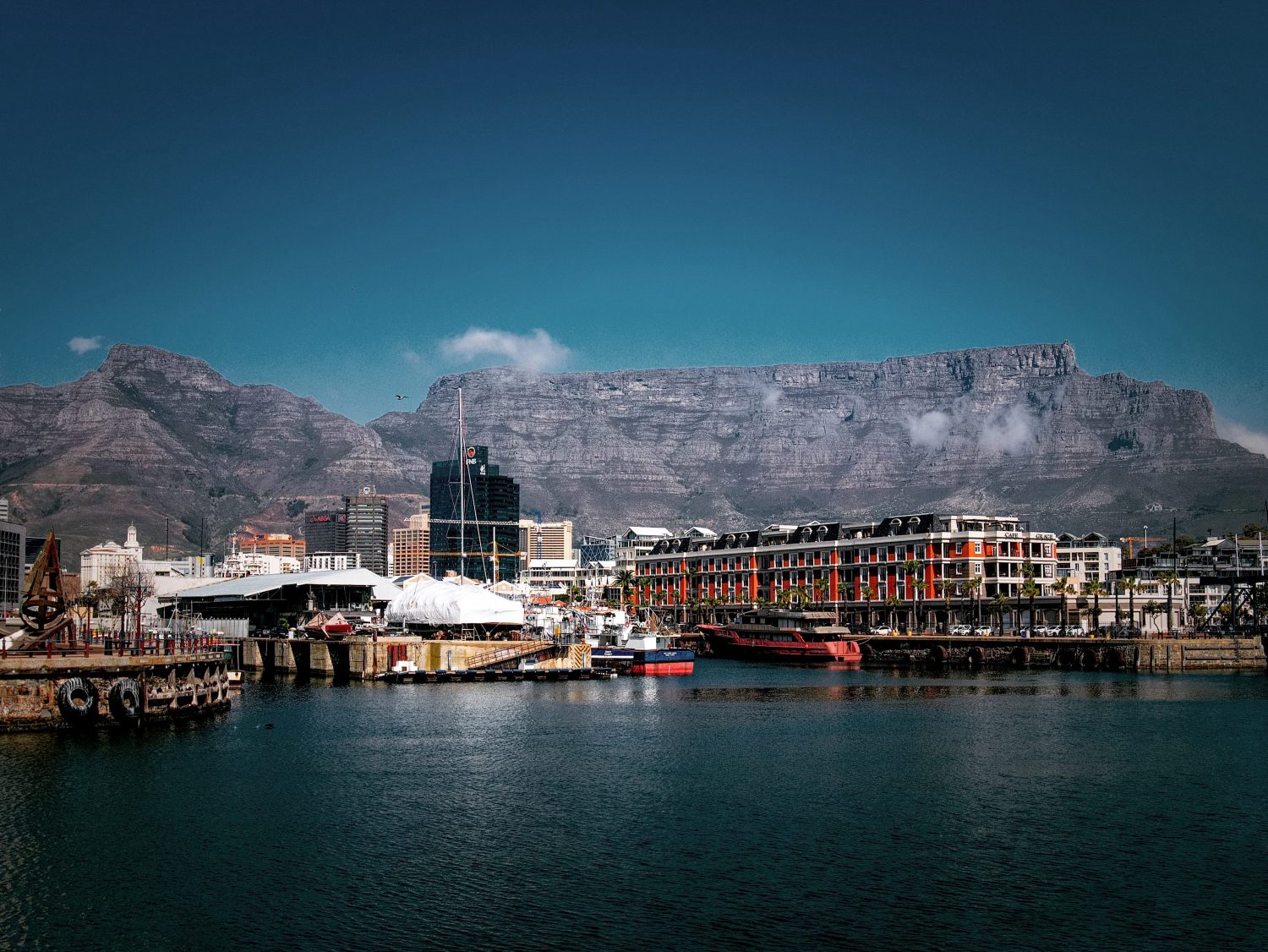 When it comes to history, be sure to visit the famous Robben Island – where Nelson Mandela was jailed – and Jewish Museum. Lastly, be sure to check out the myriad of Michelin-starred restaurants in Cape Town. If you prefer a more casual affair, be sure to head to Camps Bay or Victoria Harbour for some delish, fresh seafood treats!
Day 6-8
Stellenbosch
Depart Cape Town for Stellenbosch – a charming village in the Cape Winelands. There, be sure to visit the Dylan Lewis Sculpture Garden. Over the past several years Dylan Lewis has become increasingly aware of the significance of wilderness to the human psyche and has been exploring the idea of co-existing internal and external free and untamed wild spaces. This led to his desire to deepen the animal-human interface in his work, and in early 2009 he began to explore the male figure for the first time in his career. Since then he has launched himself into a passionate exploration of both male and female figures: a dynamic integration of human, animal, and earth, held together by ideas of ancient animistic belief and myth. This new work represents the ongoing human struggle of everyday duality, suggesting that we embrace the tensions between animal and human nature and moreover, that there is a beauty to be found in wrestling with that integration.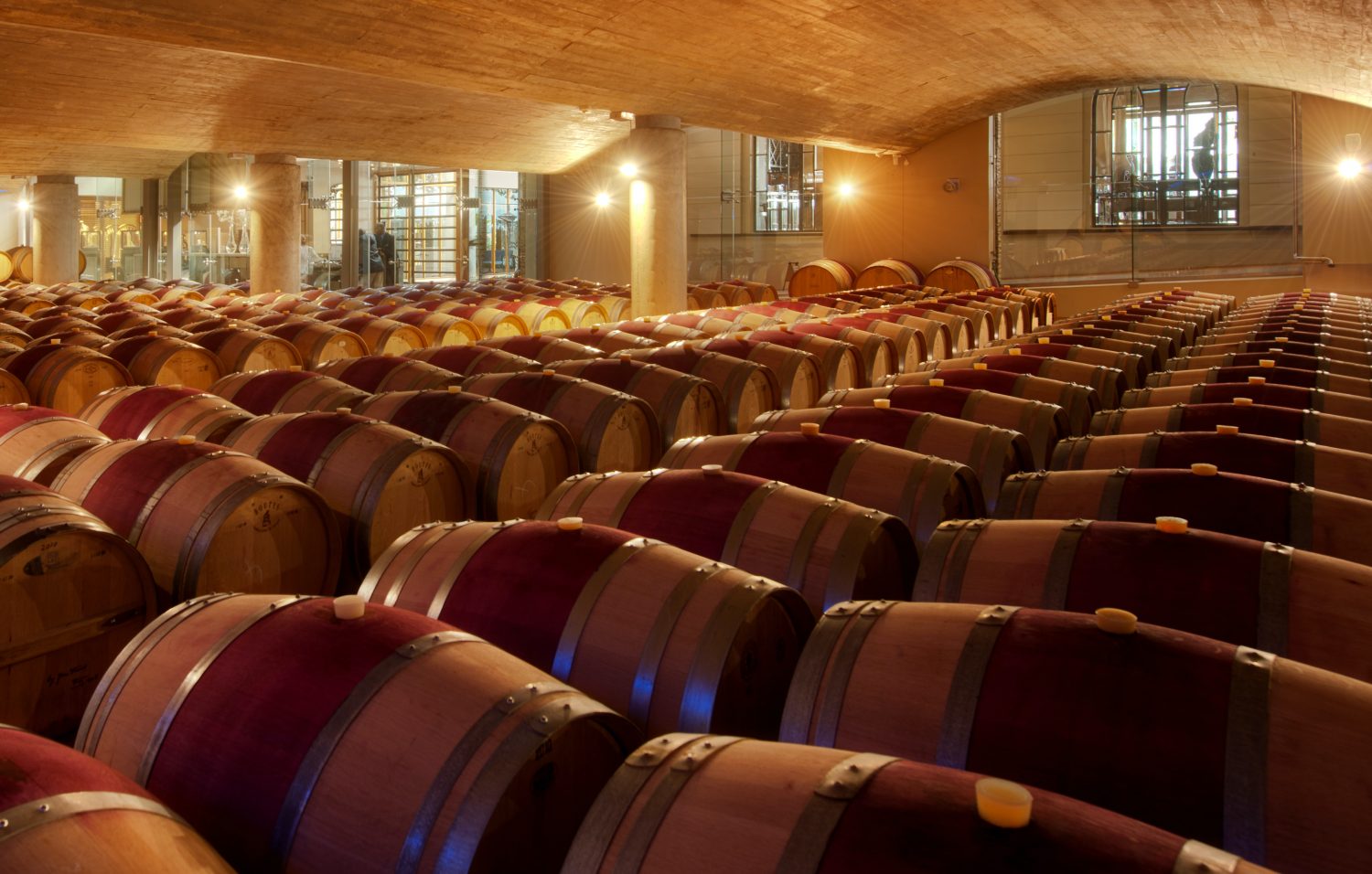 For garden lovers, a stop at Babylonstoren is surely a must. The beauty of Stellenbosch extends past its art scene and plethora of gardens. The region is world renowned for its production of fine wines, olive oils, and other culinary treats. Hop on a bicycle and explore the region, stopping at numerous wineries to enjoy some bubbly, vino, and cheese along the way.
Day 9-10
Cederberg
Make your way to Cederberg. The Cederberg is wild, rugged, dramatic and above all, breathtakingly beautiful. The region's valleys are lined with citrus orchards and surrounded by magnificent mountains that become even more spectacular at sunset when they are bathed in an array of vivid colours. Hiking, bouldering and rock-climbing are popular pursuits in this beautiful natural wilderness, which also affords visitors opportunities to swim in crystal clear rock pools, discover ancient rock art, or marvel at the biodiversity of the Cape Floral Kingdom of South Africa.
Call us
All our experiences are tailored to meet your every need.
+353-1-288-9355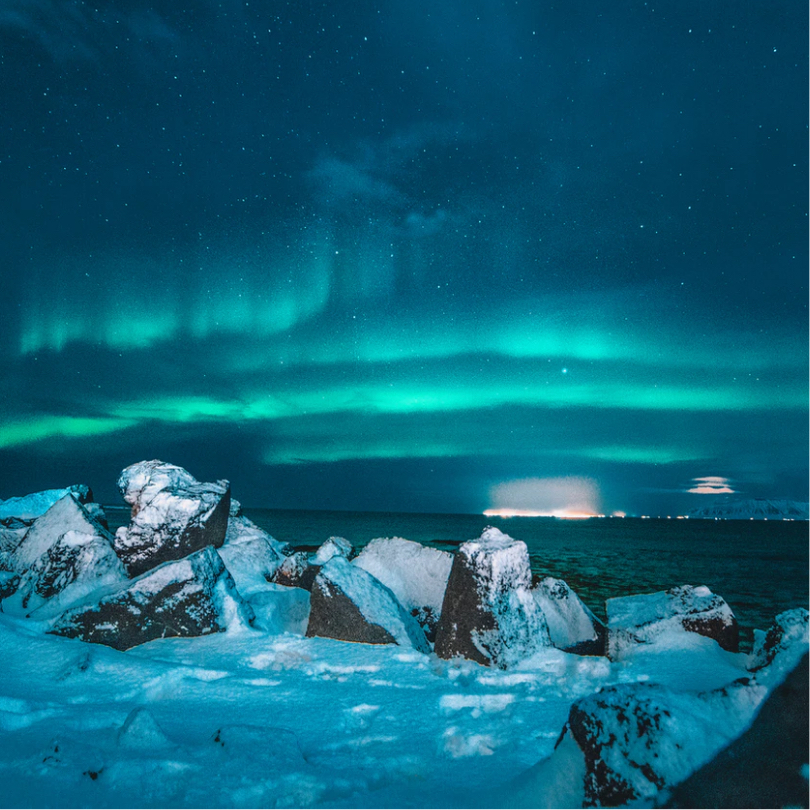 Made to measure
We are Experience
Designers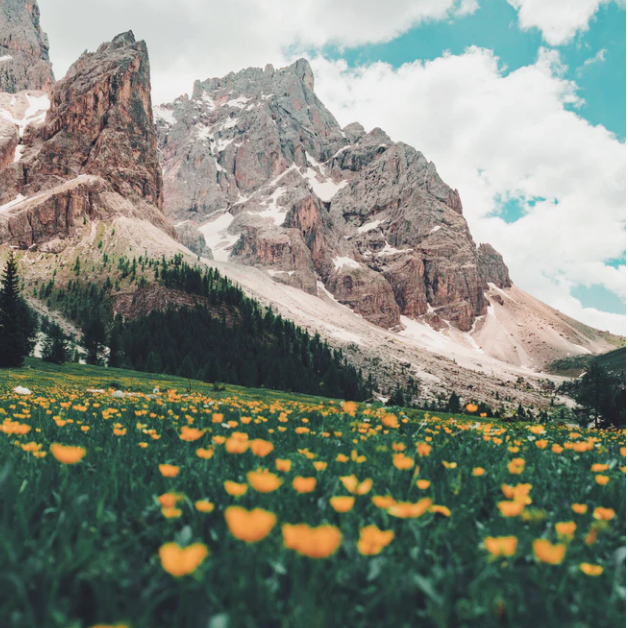 Our team of highly experienced travel designers will guide you from beginning to end as you embark on a tailor-made journey of distinction, enjoying truly exclusive and authentic cultural experiences. We can fulfil your bucket-list dreams.
Speak to us
Get the latest from Adams & Butler: Sign up to our Newsletter