There's no other continent that can rival the wildlife in Africa. From mountain gorillas, great white sharks, fast-running wild dogs to elusive black rhinos, Africa has it all. Check out our favorite "Close Encounters"with African wildlife.
Close Encounters "Under the Sea"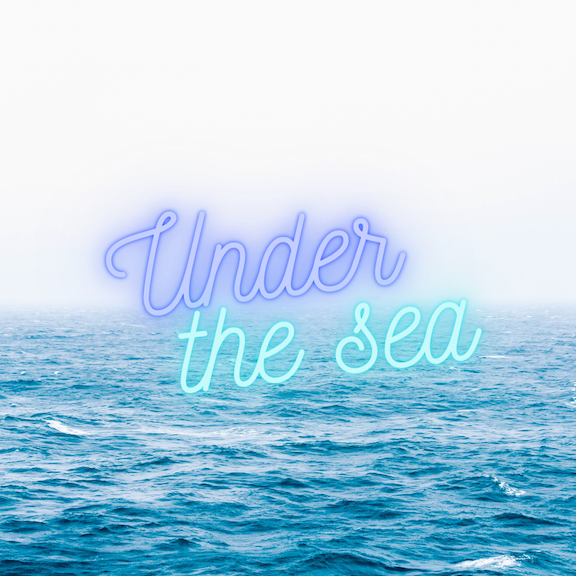 Whale Watching & Diving with Great Whites in South Africa
Depart on a whale watching trip where whales won't be the only things you'll see on this unforgettable two-hour adventure. Your boat will launch in the quaint harbour of Kleinbaai, in Gansbaai, and will make its way toward the Pearly Beach area which is home to the Southern Right Whale. Venture to the renowned Dyer Island for excellent penguin and seabird viewing, and then to Geyser Rock to view the curious antics of Cape Fur Seals. Between these two islands lies the notorious shark alley where you may be fortunate enough to view the spectacular great white shark. Depart on a Shark Cage Dive – This adventure is ideal for thrill-seekers and nature enthusiasts alike. Guests can experience the excitement of being face to face with a shark, inside the protection of a submerged cage.
Snorkeling, Diving & Turtle Conservation
Venture to the islands of Mozambique. Resting in the warm Indian Ocean just off the coast of Vilanculos in Mozambique, the Bazaruto Archipelago forms part of a protected marine park and consists of five idyllic islands: Bazaruto, Benguerra, Magaruque, Santa Carolina and Bangue. These small, sandy and exquisitely beautiful islands feature some of Africa's best beaches as well as a number of large dunes and freshwater lakes, providing an ideal nesting habitat for black-winged flamingos. Just offshore visitors can explore a kaleidoscope of colourful corals teeming with an array of exotic marine life including manta rays, whale sharks, dolphins, turtles and dugongs. The islands boast several private luxury lodges, many of which provide excellent opportunities for water-based activities including scuba diving, snorkelling, deep-sea fishing and sailing.
Zanzibar, the Seychelles and Mauritius also offer a plethora of opportunity to snorkel and dive with unique and beautiful aquatic life.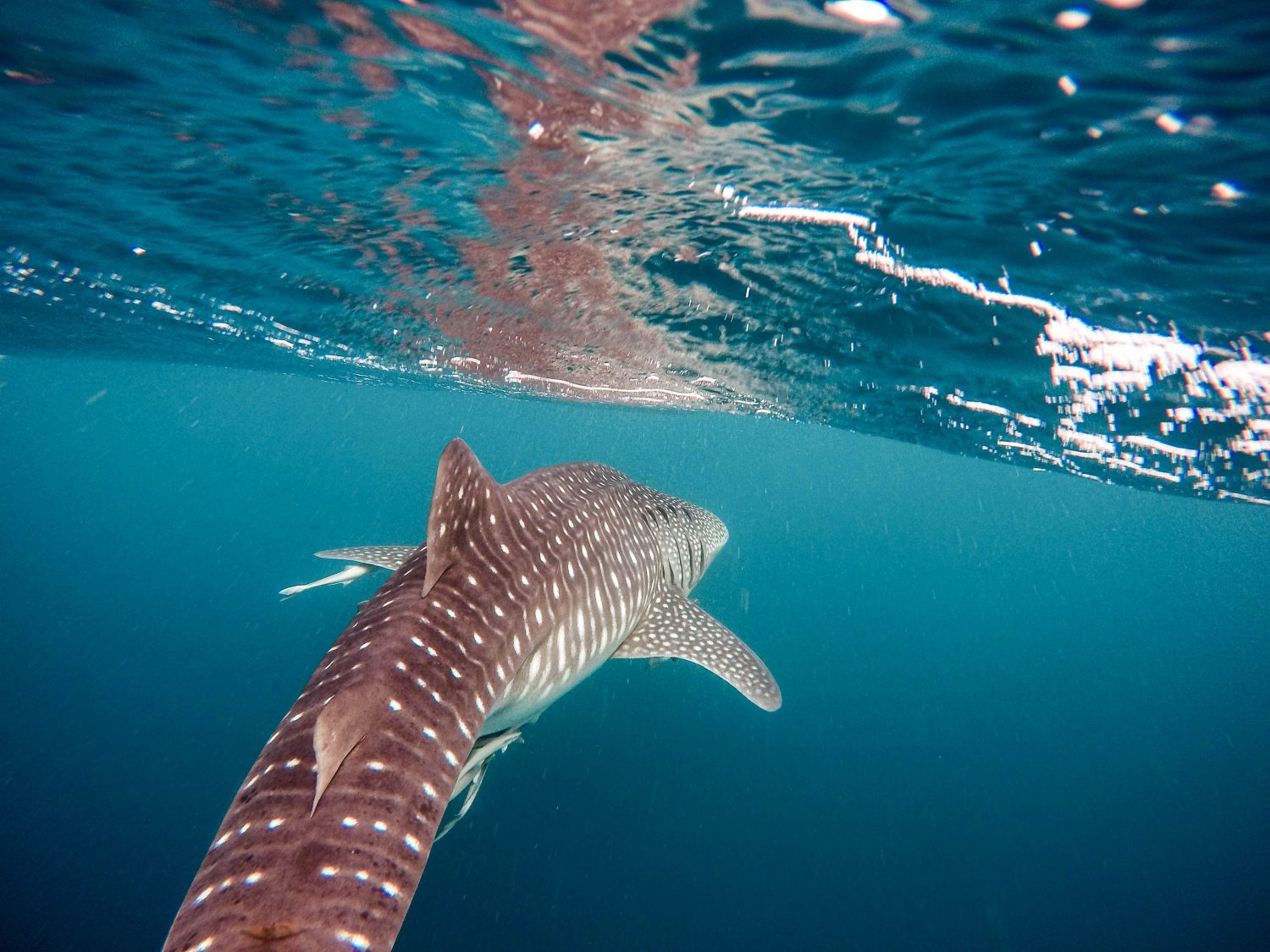 You can also visit the Kenyan coast to participate in Turtle conservation. Today is dedicated to conservation and sustainability, as you will visit the nearby Turtle hospital, run by the Local Ocean Trust. This charity not only cares for the injured and sick indengious turtles, but also does important research and helps to educate the local community about the importance of managing their marine environment in a sustainable way.
Check Out Itineraries Featuring Marine Close Encounters below:
Close Encounters "In the Jungle"
Monkeys: Gorillas, Chimps & Colobus Monkey Trek
Gorilla trekking is described as truly life changing. With only an estimated 880 Gorillas left in the world, to see these gentle creatures in their natural habitat is a truly unique experience. Your guide will allocate a gorilla family to your group. A gorilla family is led by a Silverback, along with younger males, adult and juvenile females, and infants. Silverbacks maintain order and schedule feeding trips, resting time, and travel for their troop. Witnessing these complex and endangered animals in their natural habitat is a truly once-in-a-lifetime experience. Gorilla trekking can be done in both Uganda as well as Rwanda.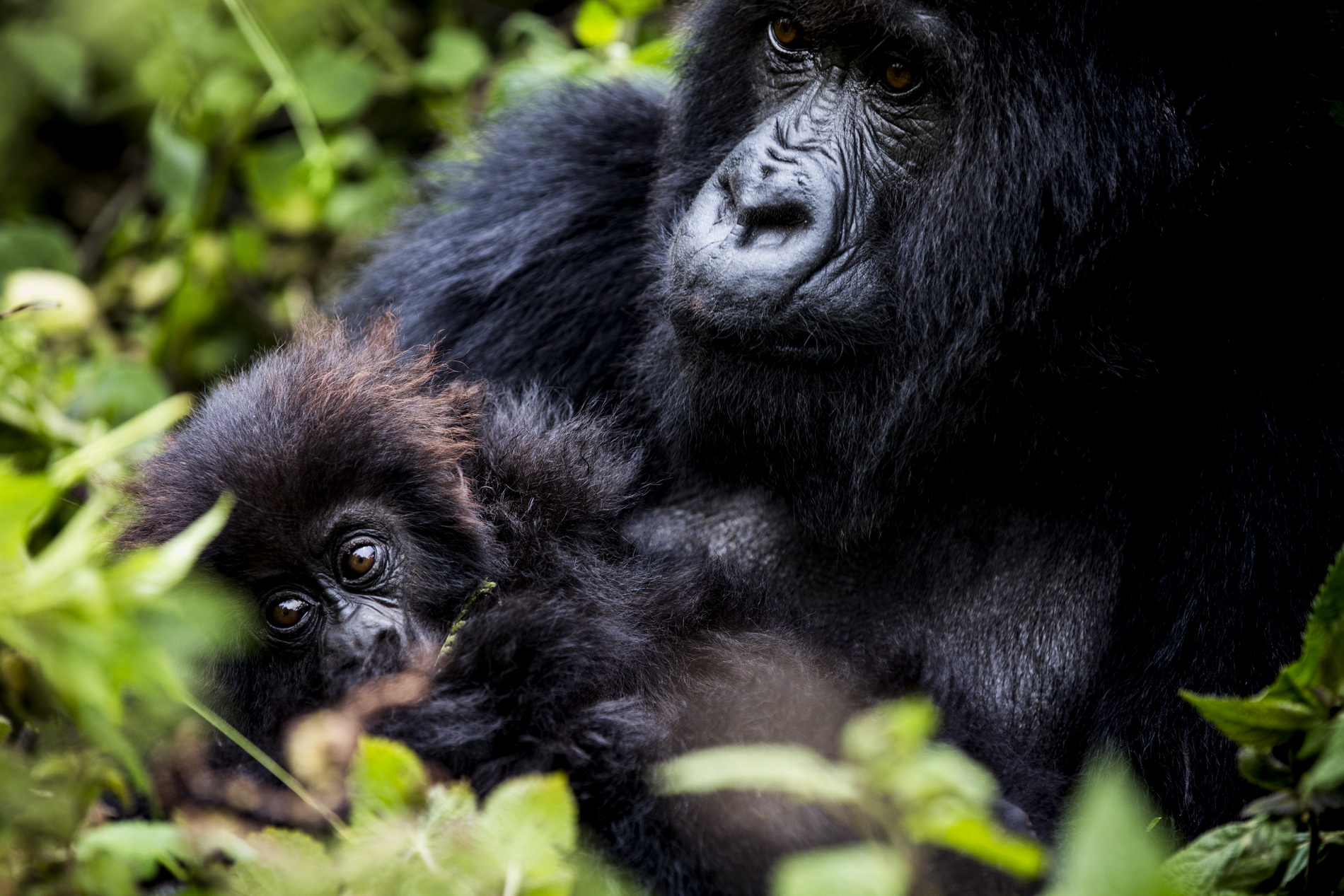 Additionally, Rwanda's Bwindi National Park offers a dramatic steeply forested landscape and is incredibly dense, but crisscrossed by numerous animal trails allowing access to tourist. Apart from the gorillas, there are a variety of primates to be seen including the blue monkeys, red tailed monkeys, and black & white Columbus monkeys. The great blue turacos are often seen and even for a non-bird watcher they are marvelous sight.
In Rwanda, head to the Evergreen Forest at dawn where the adventure begins for a bucket-list Chimpanzee Trek. Be welcomed by their morning calls deep in the forest, and witness their incredible acrobatics, feeding, and day-to-day behaviours. These primates are very mobile and viewing them is unpredictable but a forest walk is an enriching activity and takes about 4 to 6 hours. This forest is home to a large number of chimpanzees and other primates including Lhoestes, grey cheeked mangabeys, Red-colobus, Red-tailed, birds, and butterflies.
Check Out Itineraries Featuring Marine Close Encounters below:
Close Encounters "In the Bush"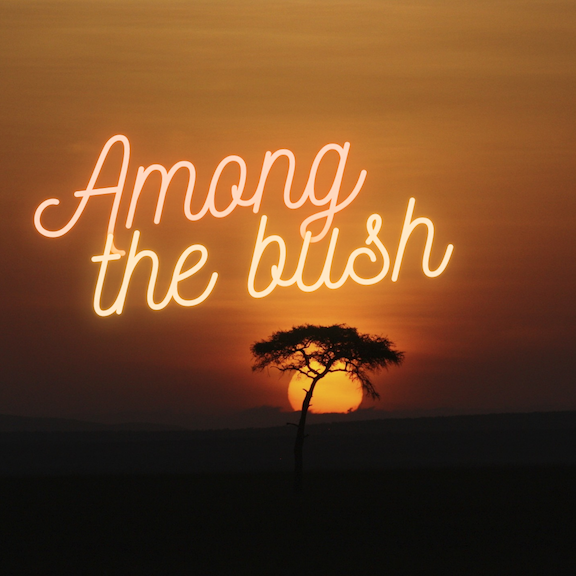 Journey to the remote wildlife area of Mana Pools National Park in Zimbabwe, with Nick Dyer, on the adventure of a lifetime. Nick Dyer is an award-winning photographer and author of the coffee table book 'Painted Wolves, A Wild Dog's Life'. Starting in Harare, we'll take you on a 6-night safari that combines pristine national parks, knowledgable and passionate safari guides, and a lifetime of memories waiting to be made.
In Kenya, experience the first Black rhino tracking opportunity in East Africa , getting 'up close and personal' to these gentle giants in their natural habitat. During the hours in which the transmitter is operational, your safari guide will accompany you will drive to within a short distance of the endangered Black rhino, leaving the vehicle on foot to track the rhino in the open bush.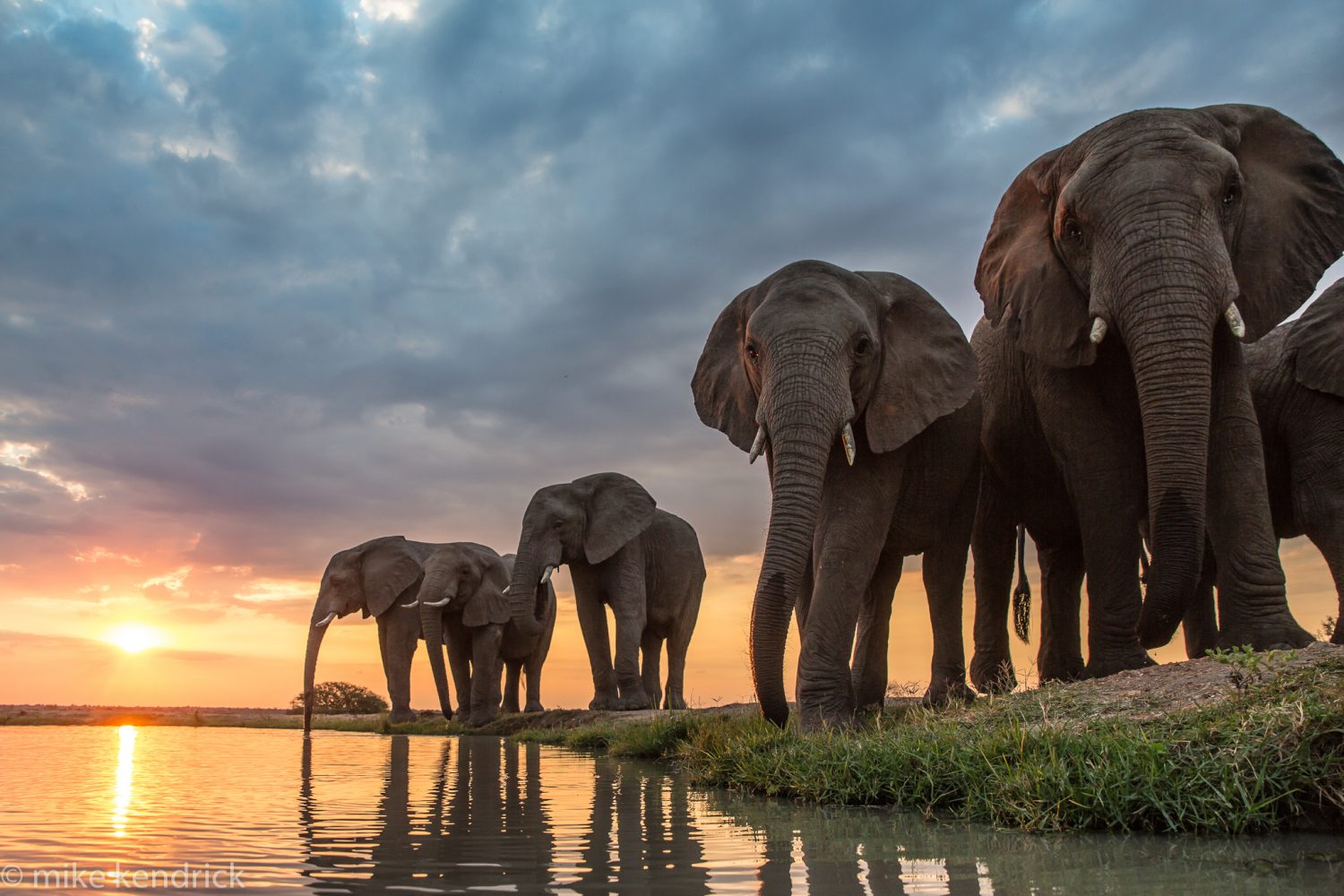 Venture to Abu Camp in Botswana. Partake in elephant conservation efforts. The whole premise on which Abu is based is that of elephant conservation. The largest of land mammals is a keystone species and an integral part of Africa's web of life. The great paradox of elephant conservation is that while many African countries are experiencing rapidly declining elephant populations, others – such as Botswana – must cope with burgeoning numbers. Both declining and growing elephant populations present their own challenges. The Abu Herd members are eloquent ambassadors for elephant conservation, and several elephants have been reintroduced to the wild, where they continue to provide valuable data to local researchers and conservationists. Several of these elephants have remained in the Abu concession, and cause much delight all round when their wanderings bring them close to camp. During your stay, you are invited to become a member of the Abu Herd. At designated places in the concession, you will get to know the personalities of each family member, from playful youngsters to precocious teenagers and doting adults. You will soon form a deep and enduring connection to each elephant – a sense of belonging which is both humbling and uplifting.
Check Out Itineraries Featuring Marine Close Encounters below:
---
Back to Blog listing